Dit evenement is voorbij.
ACOUSTIC BEATLES TRIBUTE BAND
28 juli 2022 @ 20 h 30 min
15€ – 18€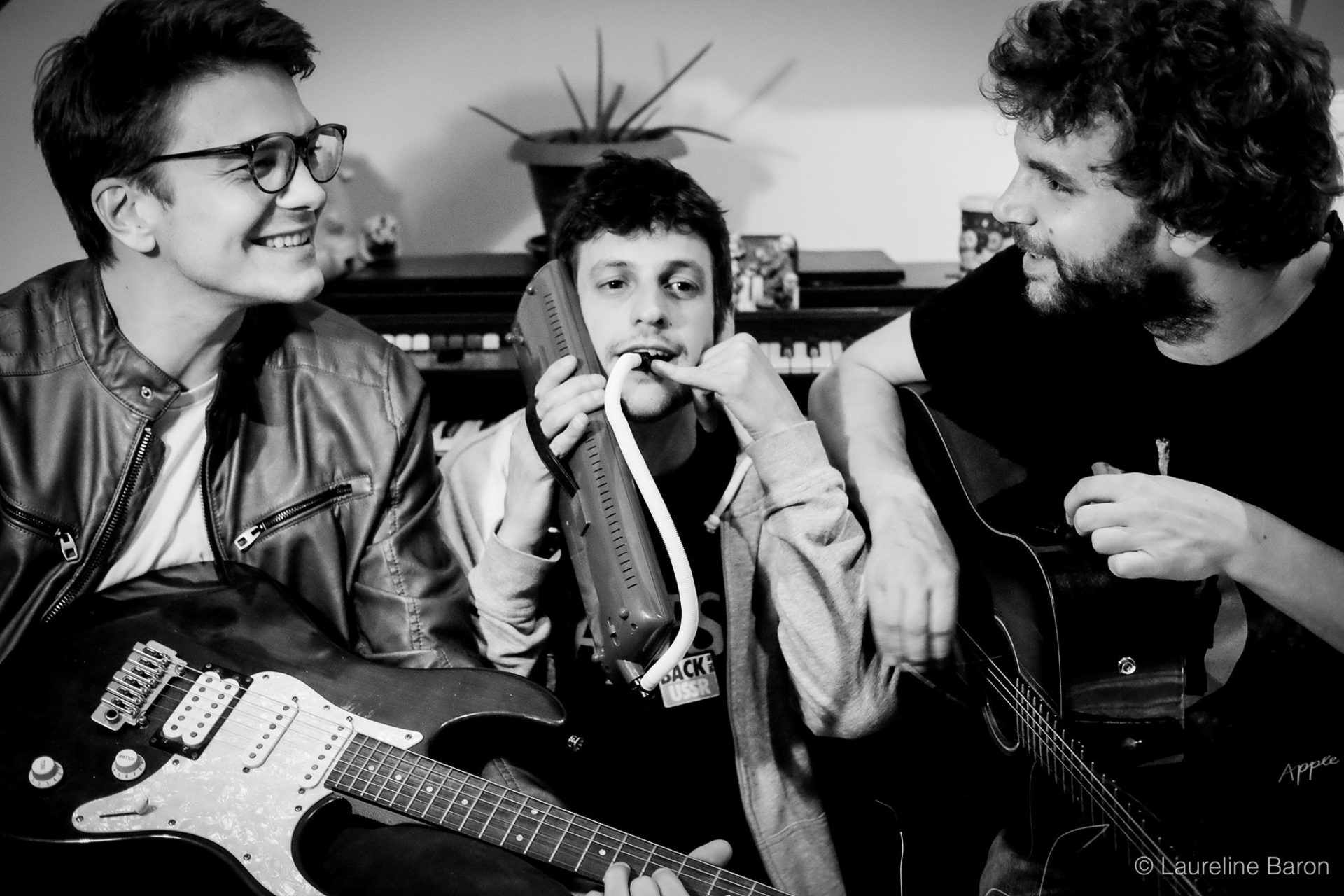 Microwave Beatles
Jacob Miller (vocals), Thomas Walravens (guitar),
Maxime Van Eerdewegh (percussions)
No wigs, drums, or electric guitars, but the songs are the same" say the members of this acoustic Beatles tribute band. Jacob, Maxime and Thomas play many of the liverpudlian legends' hits, as well as some lesser known tracks. Come on down to enjoy a selection of songs that will provide something for everyone!
VIDEO LINK : https://www.youtube.com/watch?v=BotSanvRHMc
TICKET: 15€ Members – No Members 18€