Back to the groove & roots
14 August 2022 @ 20 h 30 min
15€ – 18€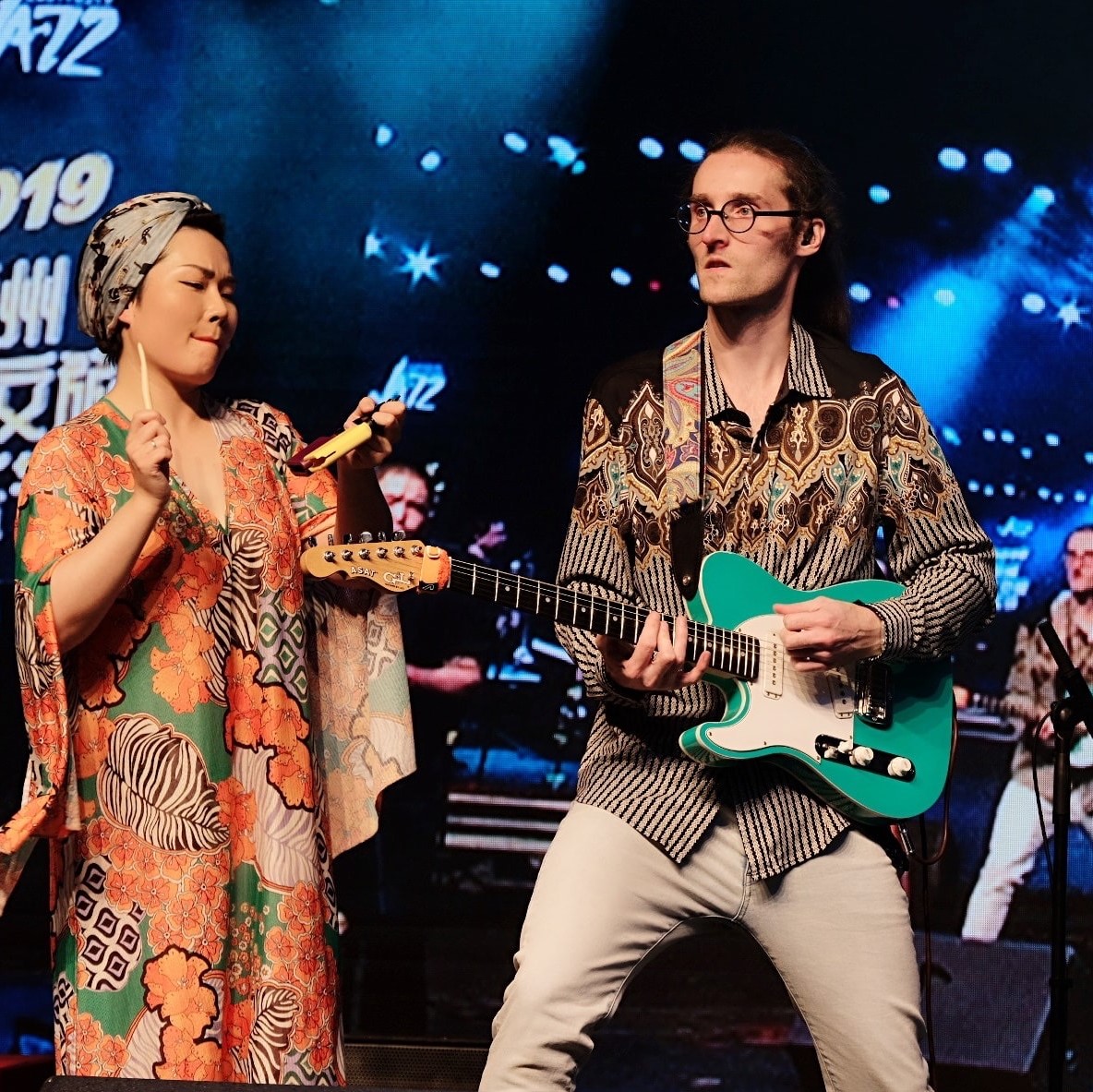 Top hits from 70's
Sherry Xie (vocals), Tobias Le Compte (keys/guitar/backing vocals),
Elias Schiva (sax), Moises Lama (percussion), Mehrad Hezarkhani (bass)
Already on a very early age it was clear that Sherry Xie had a special and powerful voice. Ever since she has been exploring all different kinds of music. She has an amazingly large vocal range and enjoys singing everything from Soul to R'nB as well as from Blues to Jazz. Sometimes she will even give it a twist with a bit of Traditional Chinese Music.
Of course she's not only a great singer, she also knows how to entertain an audience and get every single soul in the venue to join and be part of the show.
She has been touring extensively through-out Europe and Asia as lead vocalist and backing vocalist for several TV Shows and artists (The Voice, Tiger Hu, etc)
Tonight she and her her quintet bring you back to the groove & roots:
Venus? Ladies Night? Nothing compares 2 U? Watermelon Sugar?
Yes you guessed right – these are all number 1 hit songs.
Expect these and many more on this wonderful Sunday night.
VIDEO LINK: https://www.facebook.com/DuoSweeTShanghai/videos/190571273002408
TICKET: 15€ Members – No Members 18€