Dit evenement is voorbij.
MAXIME MOYAERTS feat BJORN INGELSTAM
april 23 @ 20 h 30 min
18€ – 20€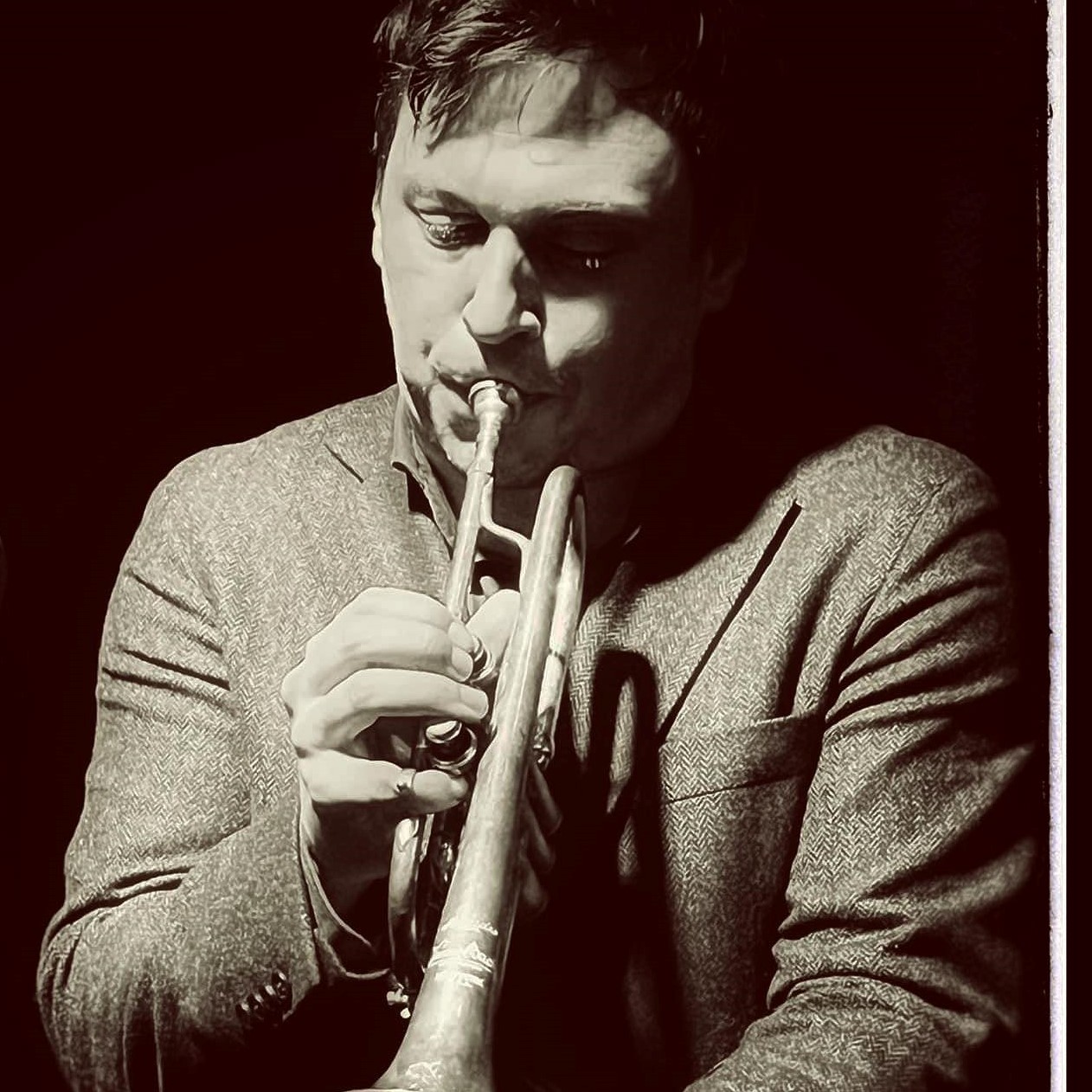 Tribute to Louis Armstrong
Maxime Moyaerts (piano), Björn Ingelstam (vocals, trumpet),Giuseppe Millaci (bass), Paul Morvan (drums)
Internationally acclaimed trumpeter Bjorn Ingelstam with his roots in southern Sweden has been a returning figure on the Scandinavian jazz scene. Since relocating to New York 2013 and later on Paris in 2018, Bjorn has developed his sound in the jazz tradition and taken it into the modern day without being afraid to swing and groove along the way. By taking up the vocals as a compliment to the trumpet he adds an extra color to the "palette" that's been highly appreciated by audiences and critics alike.
The band will take you to New Orleans, for a journey through the history of jazz by paying a tribute to one of the greatest and most iconic jazz artist: Louis Amstrong
VIDEO LINK: https://www.youtube.com/watch?v=Ak_5CgyGtY4&ab_channel=BjornIngelstamMusic
TICKET: 18€ Members – No Members  20€