MAXIME MOYAERTS feat BJORN INGELSTAM
22 April 2022 @ 20 h 30 min
18€ – 20€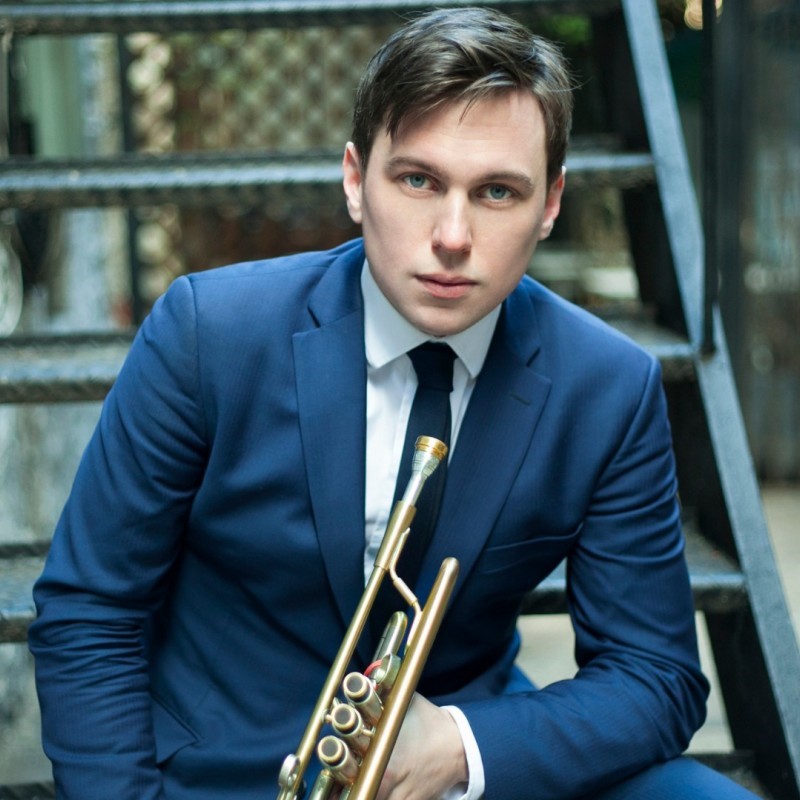 Tribute to Ray Charles
Maxime Moyaerts (piano), Björn Ingelstam (voicals, trumpet),Giuseppe Millaci (bass), Noam Israeli (drums)
Internationally acclaimed trumpeter Bjorn Ingelstam with his roots in southern Sweden has been a returning figure on the Scandinavian jazz scene. Since relocating to New York 2013 and later on Paris in 2018, Bjorn has developed his sound in the jazz tradition and taken it into the modern day without being afraid to swing and groove along the way. By taking up the vocals as a compliment to the trumpet he adds an extra color to the "palette" that's been highly appreciated by audiences and critics alike.
For this special evening, Bjorn will be joined by some of the finest jazz musicians of Belgium.
The band will pay a tribute to the Soul Legend : Ray Charles.
VIDEO LINK: https://www.youtube.com/watch?v=Ak_5CgyGtY4&ab_channel=BjornIngelstamMusic
TICKET: 18€ Members – No Members  20€