Dit evenement is voorbij.
BOOGIE BOY
20 juli 2022 @ 20 h 30 min
15€ – 18€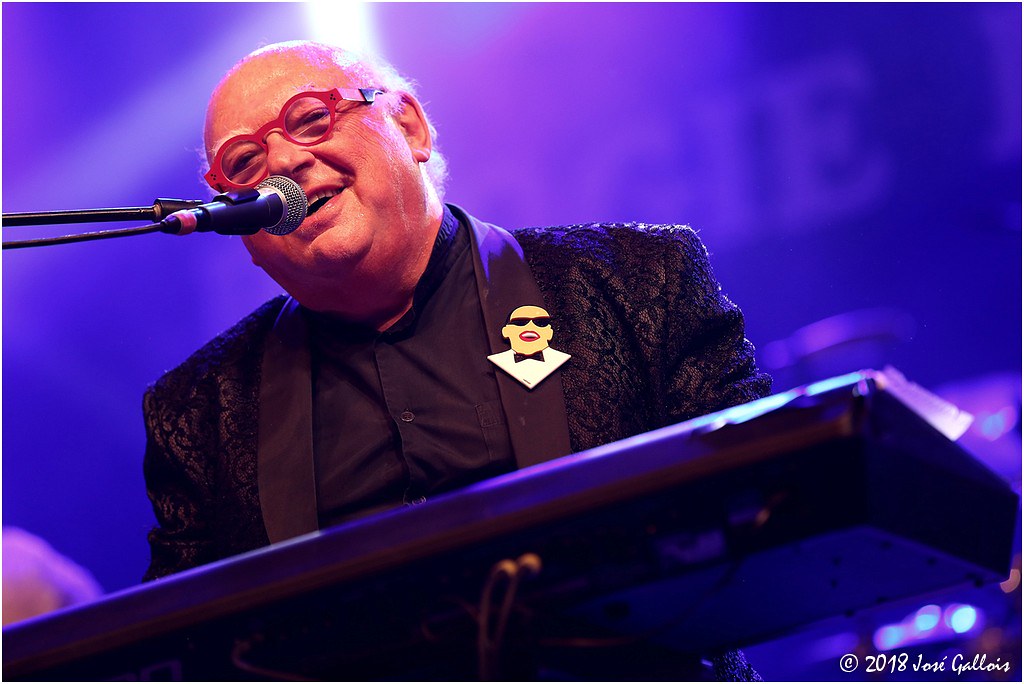 Boogie Boy (vocals), Sherry Xie (bass), Tobias Le Conte (guitar),
Toto Poznantek (drums)
Ray Charles was born under the scathing sun of the Georgian slums and his music turned out to be a crunching mix of negro spirituals, jazz, rhythm and blues and of course…soul. Famous Boogie Boy (Paul Ambach…) blends the soul music with its own vibe, performing every time as if it was the last one, possessed by a vibrant energy. Boogie Boy paying tribute to Ray Charles : more than a concert, an experience.
TICKET: 15€ Members – No Members  18€