Dit evenement is voorbij.
Brad "Guitar" Wilson I'm Feeling Blue show
mei 22 @ 20 h 30 min
15€ – 18€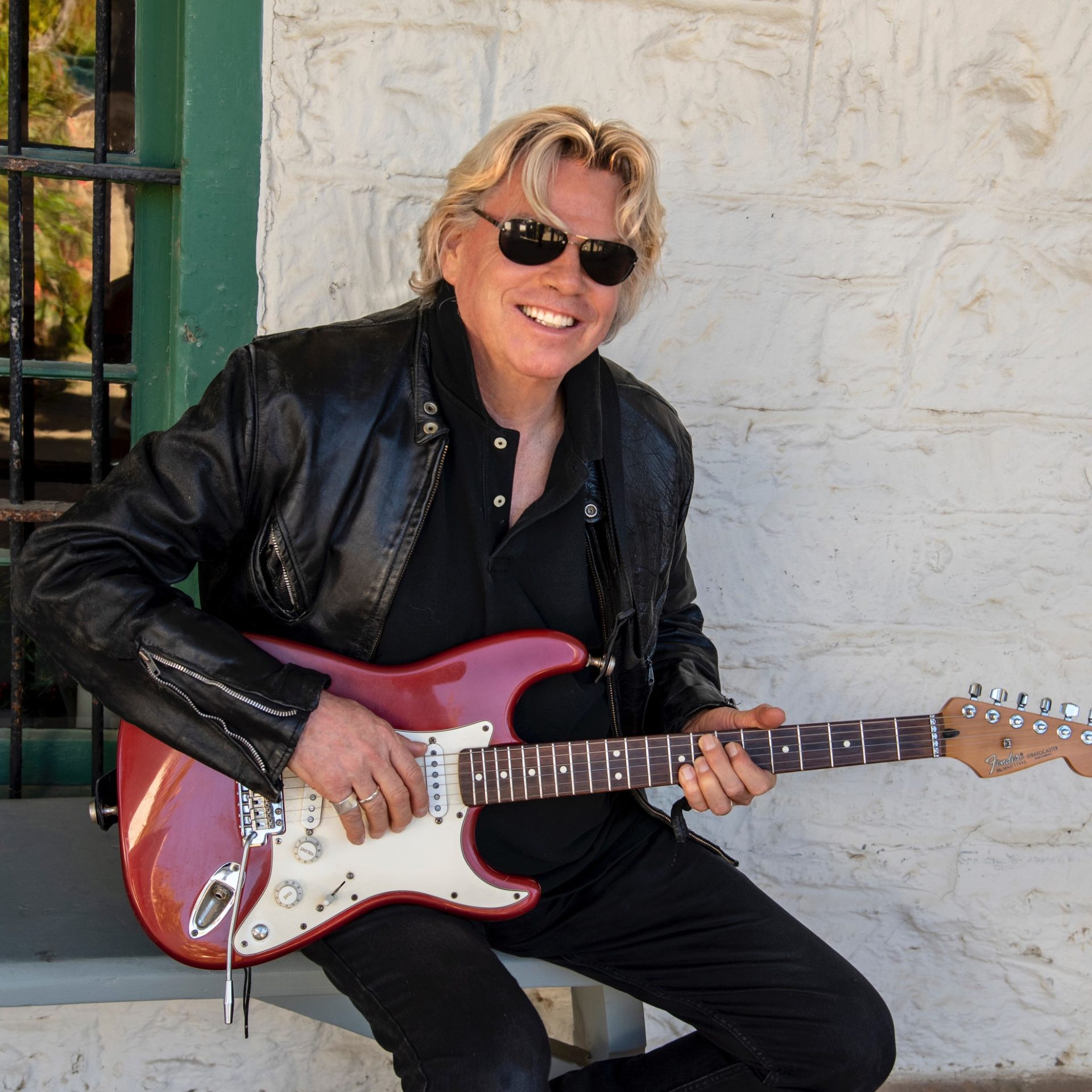 Brad Guitar (vocals, guitar), Deborah Jacobs (bass), Toto Poznantek (drums)
Brad Wilson has a soulful contemporary sound, tapping into all his sources of inspiration. His performances have made him a stand-out hit at countless shows.  Considered more than a talented guitarist by his audience, Brad is an exciting entertainer.
As a charismatic guitarist, vocalist and songwriter, Brad has become known as a modern hot guitar player who can entertain the house with the best of them. His show features his songwriting and great renditions of blues cover songs. Brad's live show is presented with spirit and class.
TICKET: 15€ Members – No Members 18€