BRAZILIAN VOYAGE
18 March 2022 @ 20 h 30 min
18€ – 20€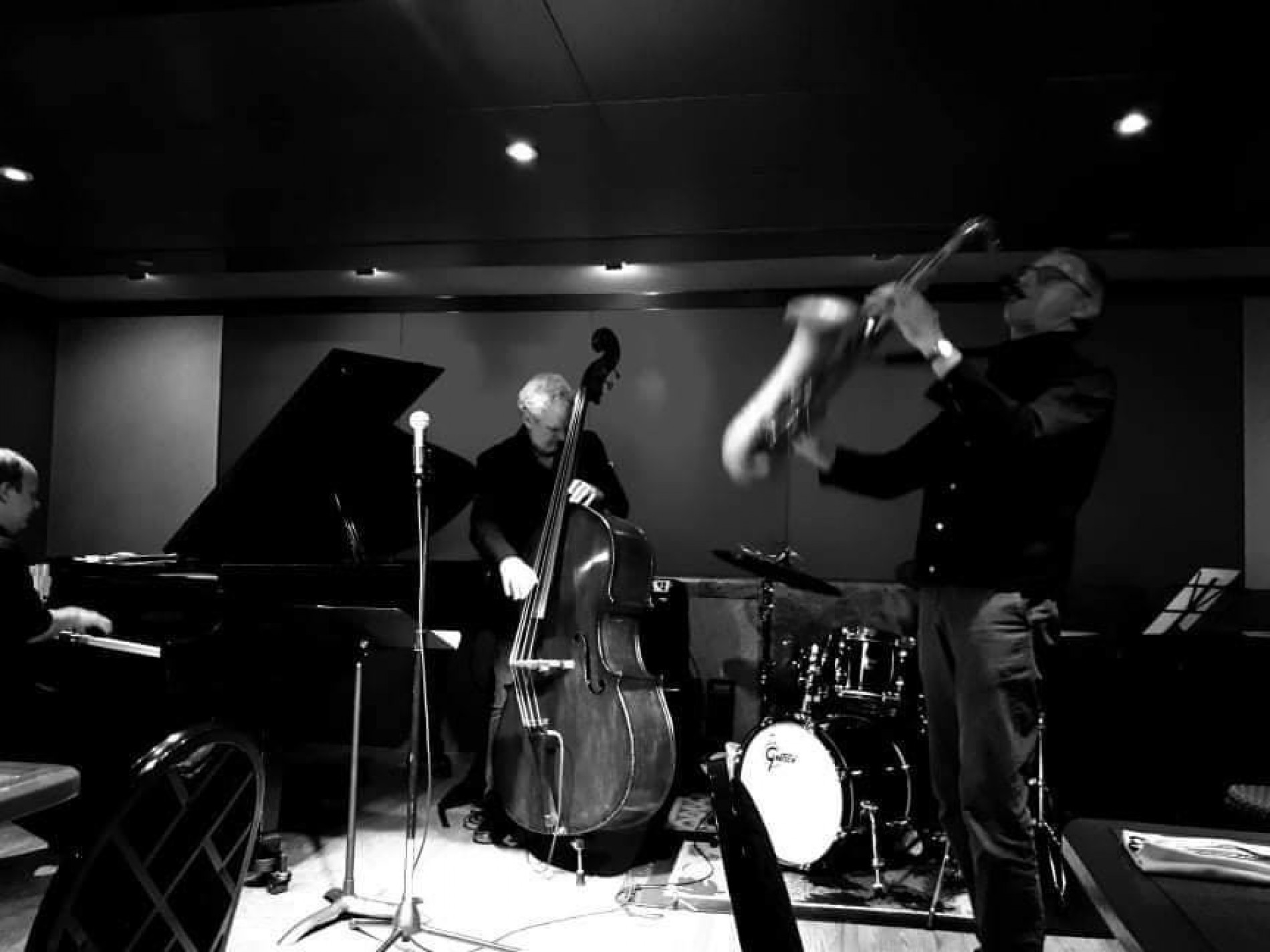 Nilson Matta (bass), John Snauwaert (sax,flute), Hendrik Braekman (guitars), Greg Houben (trumpet,vocals), Bruno Castellucci (drums)
In his Brazilian Voyage project, Nilson Matta starts from the Brazilian roots music and rhythms from this rich culture. But also in Brazil musicians are always looking for new influences in their music and therefore this music is constantly changing and developing.
With saxophonist John Snauwaert, Nilson has brought along his Belgian blood brother. John has already visited the land of samba several times and has been working for six years on various projects together with bass player Nilson Matta, from whom he got to know Brazilian music from closer.
He has been asked by the organization Samba Meets Jazz, from New York, to teach in New York and Rio De Janeiro for an international Samba Meets Jazz stage in the coming years.
Those who prefer it a little "warmer" should not miss this passage from Nilson Matta's Brazilian Voyager.

TICKET: 18€ Members – No Members 20€