Dit evenement is voorbij.
CAIT JONES celebrates the American SongBook
april 17 @ 20 h 30 min
15€ – 18€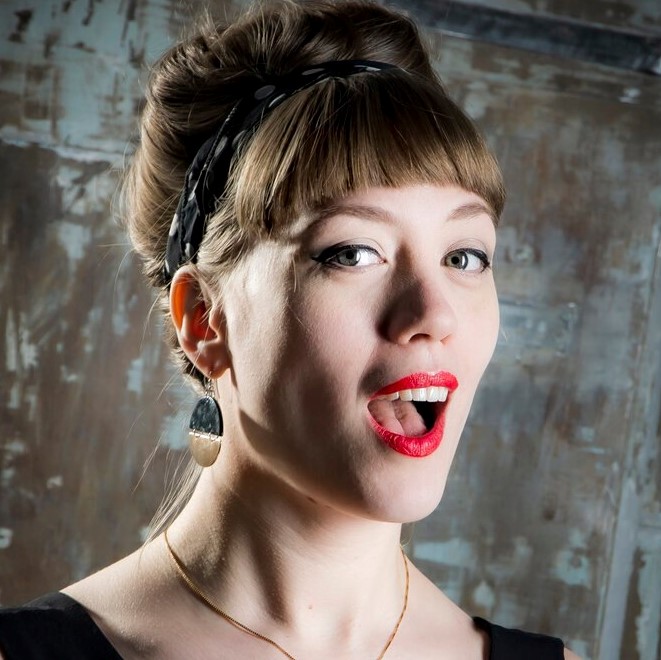 Vocal Swing
Cait Jones (vocals), Mathieu Najean (sax), Bastien Jeunieaux (guitar),
Victor Foulon (bass), Armando Luongo (drums)
Cait and the Critters have played in numerous locations in New York City including Birdland, BB Kings, The Woolworth Building, The Back Room, St. Mazie's, Fine & Rare, and The Flatiron Room. She has also performed in Montreal, Quebec; Melbourne, Australia; Adelaide, Australia; Hoi An, Vietnam; Seoul, South Korea; Taipei, Taiwan and Singapore. The core band is a shifting cast of talented collaborators, instigators and wielders of fine instruments. Traditional jazz has lasted through the decades because the lyrical stories in standards are still relevant today. When a band is happy and swinging, the tunes inspire tapping feet. Come for the smiles, come for the stories, and come for the joyful gaggle of swing dancers that Cait invites to every event that can host them.
TICKET: 15€ Members – No Members  18€