Caroline Mhlanga feat. Ulli Jünemann and Jeanfrançois Prins
17 June 2022 @ 20 h 30 min
18€ – 20€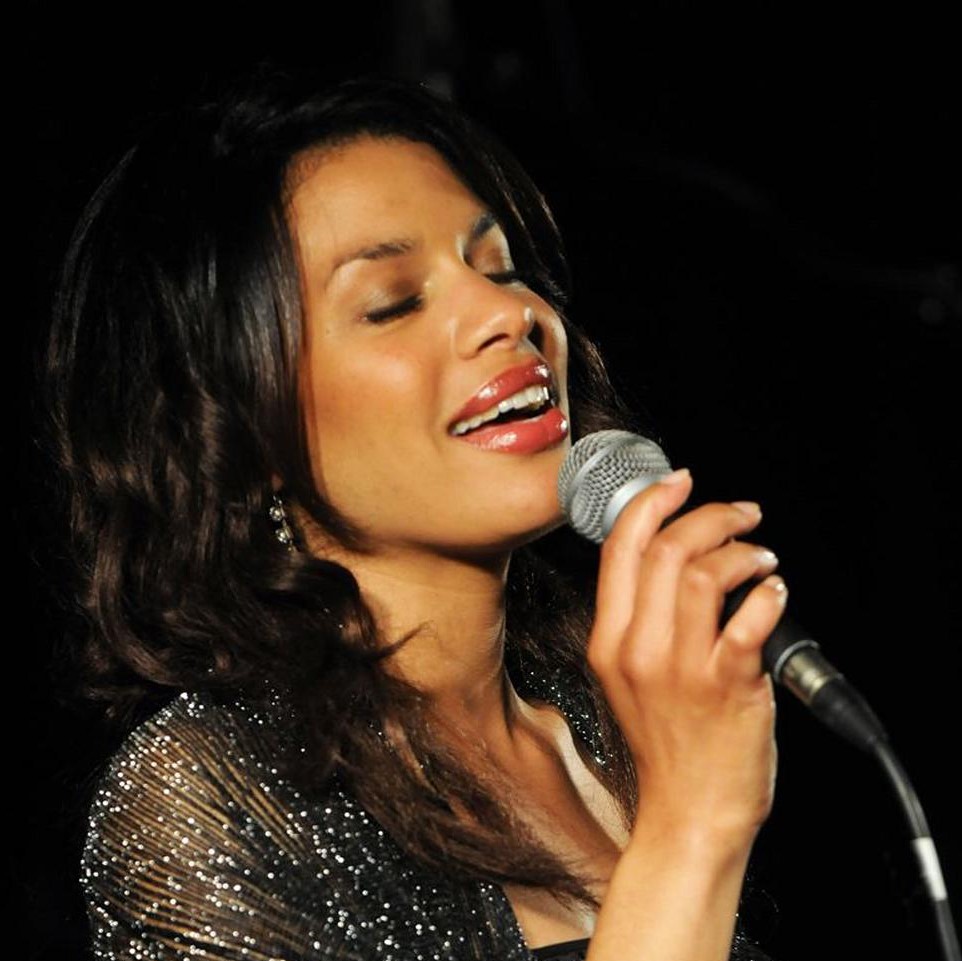 From Gospel to Blues, from jazz to soul
Caroline Mhlanga (vocals), Ulli Jünemann (sax), Jeanfrançois Prins (guitar),
Christophe Devisscher (bass),Toon Van Dionant (drums)
World class Vocalist Caroline Mhlanga has a warm, rich and full voice, which can express all human emotions with rare depth and fluidity. She presents a wide repertoire from gospel to blues, swing and contemporary jazz to soul, R'nB and Afro-pop together with two dear friends of hers with whom she has shared the stage countless times: German top saxophonist Ulli Jünemann and Belgian jazz guitar master Jeanfrançois Prins
Caroline grew up in Germany in a very musical family (her uncle Louis Mhlanga, a worldwide famous guitarist and his wife Sarah both toured with Miriam Makeba among many others, William Mhlanga was a sought-after drummer, and her father Carroll "Shaft" Mhlanga plays an inspired, very percussive Hammond organ. The Mhlanga name is synonymous with great musicianship in Zimbabwe and throughout South Africa.
Ms. Mhlanga started performing at the age of 14, and from the age of 16, she has been in high demand as a soloist in Gospel Choirs, then toured with shows such as "Jamboree Singers", "Gospel Shout", "Gumbo Ya Ya" (tribute to Jelly Roll Morton), the "Tribute to Ray Charles Show", etc.
Starting her solo concert career in 2006, she released two acclaimed solo albums, "Black Music Classics", and "Indigo and Other Moods", while always remaining in demand as a guest soloist for numerous projects.
Caroline Mhlanga has performed in concert halls, and in many small and big jazz clubs and cellars from Frankfurt to Hamburg, in Paris, Krakow, Maribor, Copenhagen. This will be her first performance in Brussels. Reserve early!
VIDEO LINK:https://youtu.be/FR_2IAIFFBk
TICKET: 18€ Members – No Members 20€