Dit evenement is voorbij.
CARTE BLANCHE TO BASILE RAHOLA
februari 9 @ 20 h 30 min
15€ – 18€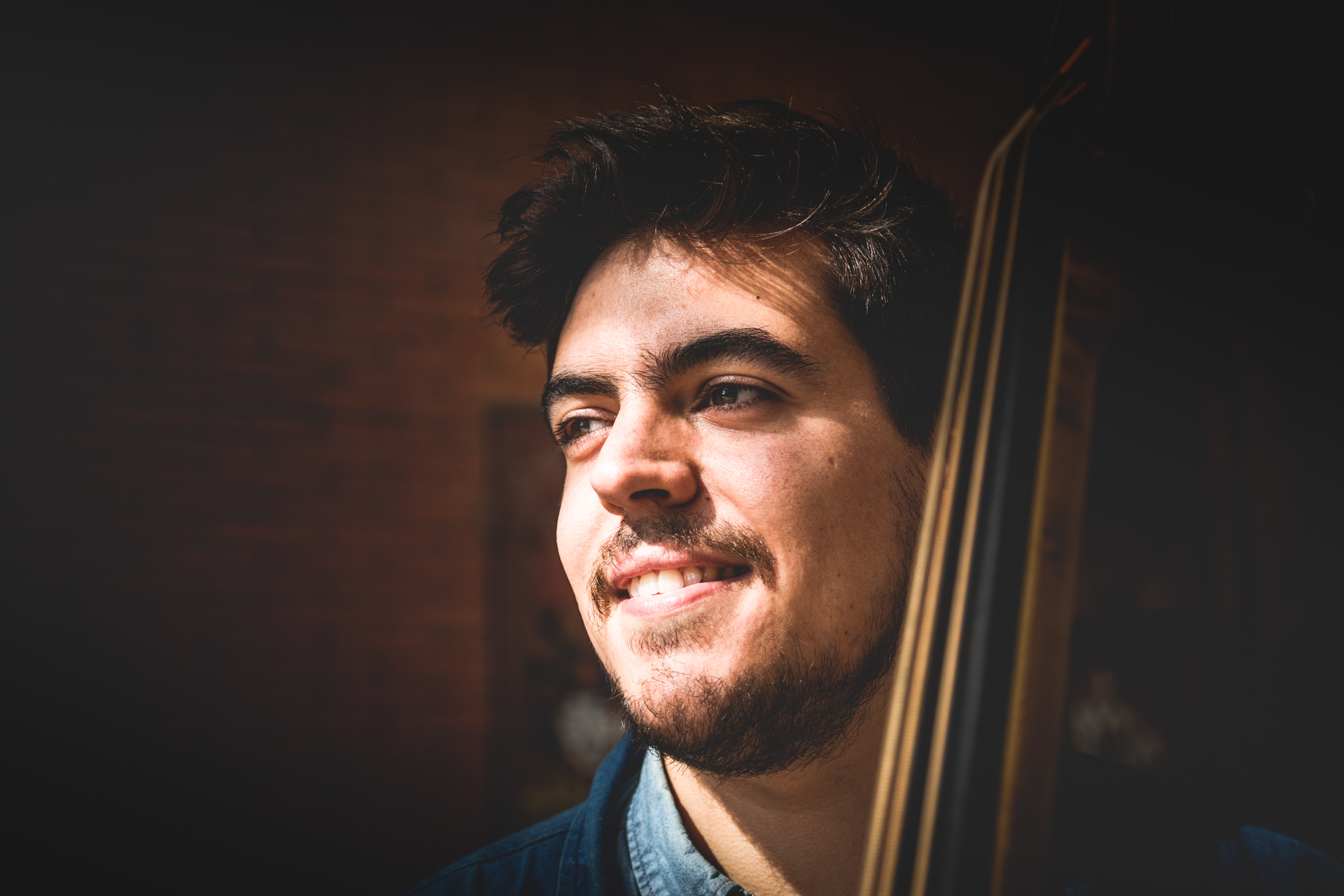 Basile Rahola invites Octavio Hernández (Canary Islands)
& Daniel Jonkers
Basile Rahola (bass), Octavio Hernández (guitar), Daniel Jonkers (drums)
Basile Rahola met Canarian guitar player Octavio Hernández some years ago in Barcelona. From now on, they played a lot together and recorded several albums. Octavio features on latest Basile's release.
Tonight they will play mostly original compositions from Octavio, together with the one and only Daniel Jonkers on drums.
VIDEO LINK:https://youtu.be/3CUidgBs7VY