Dit evenement is voorbij.
CARTE BLANCHE TO BASILE RAHOLA
16 februari 2022 @ 20 h 30 min
15€ – 18€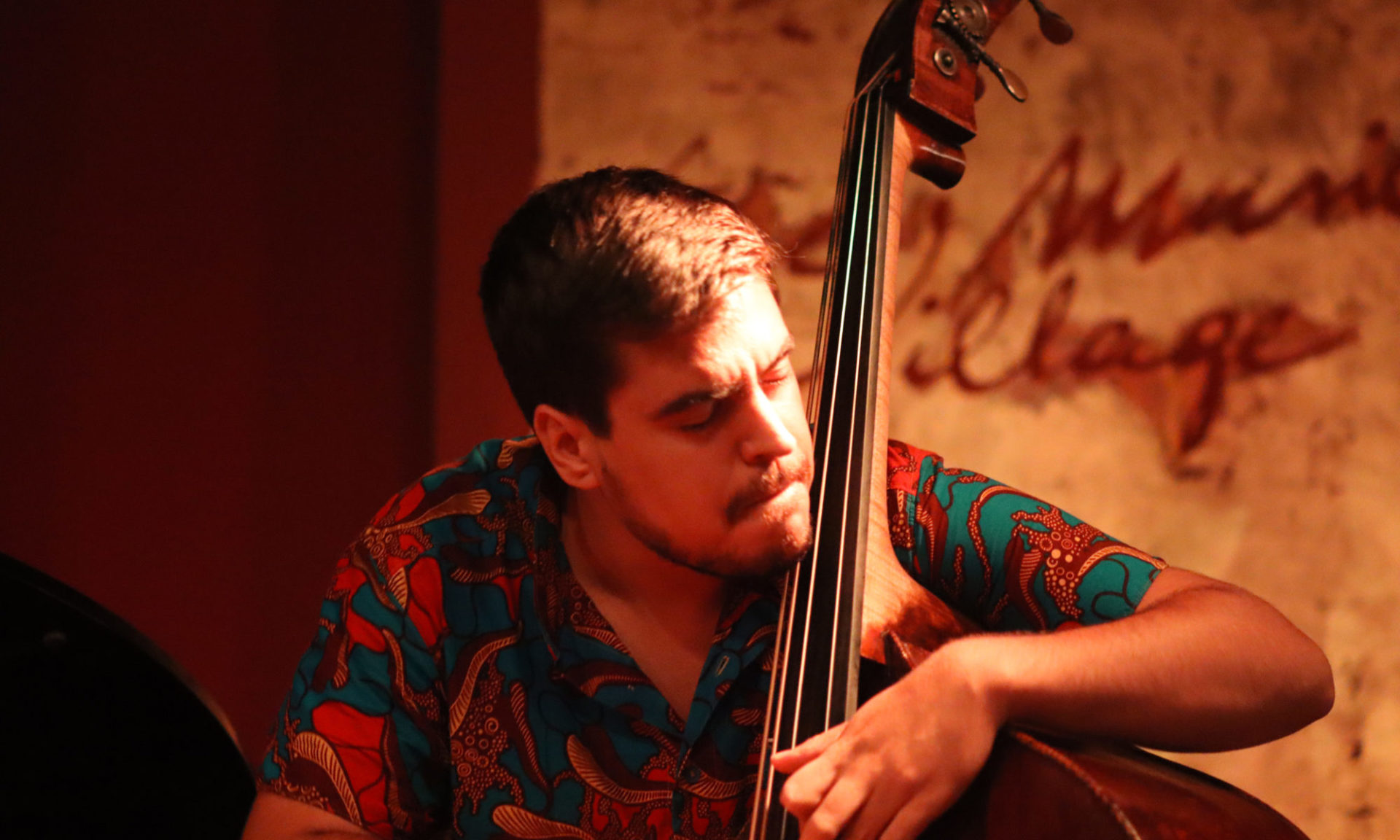 Basile Rahola invites Eliott Knuets & Simon Comté
Basile Rahola (bass), Umberto Odone (drums), Eliott Knuets (guitar),
Simon Comté (sax)
Eliott Knuets first called Basile Rahola to play couple of sessions and then recorded some songs in the studio next to his friend Simon Comté on saxophone, featuring italian drummer Umberto Odone. Basile wanted to play again with those young talented musicians and invited them to play tonight some original songs of Eliott and Simon, the new belgian generation will be on stage with brand new tunes.
TICKET: 15€ Members – No Members  18€