Dit evenement is voorbij.
CARTE BLANCHE TO BASILE RAHOLA
2 februari 2022 @ 20 h 30 min
15€ – 18€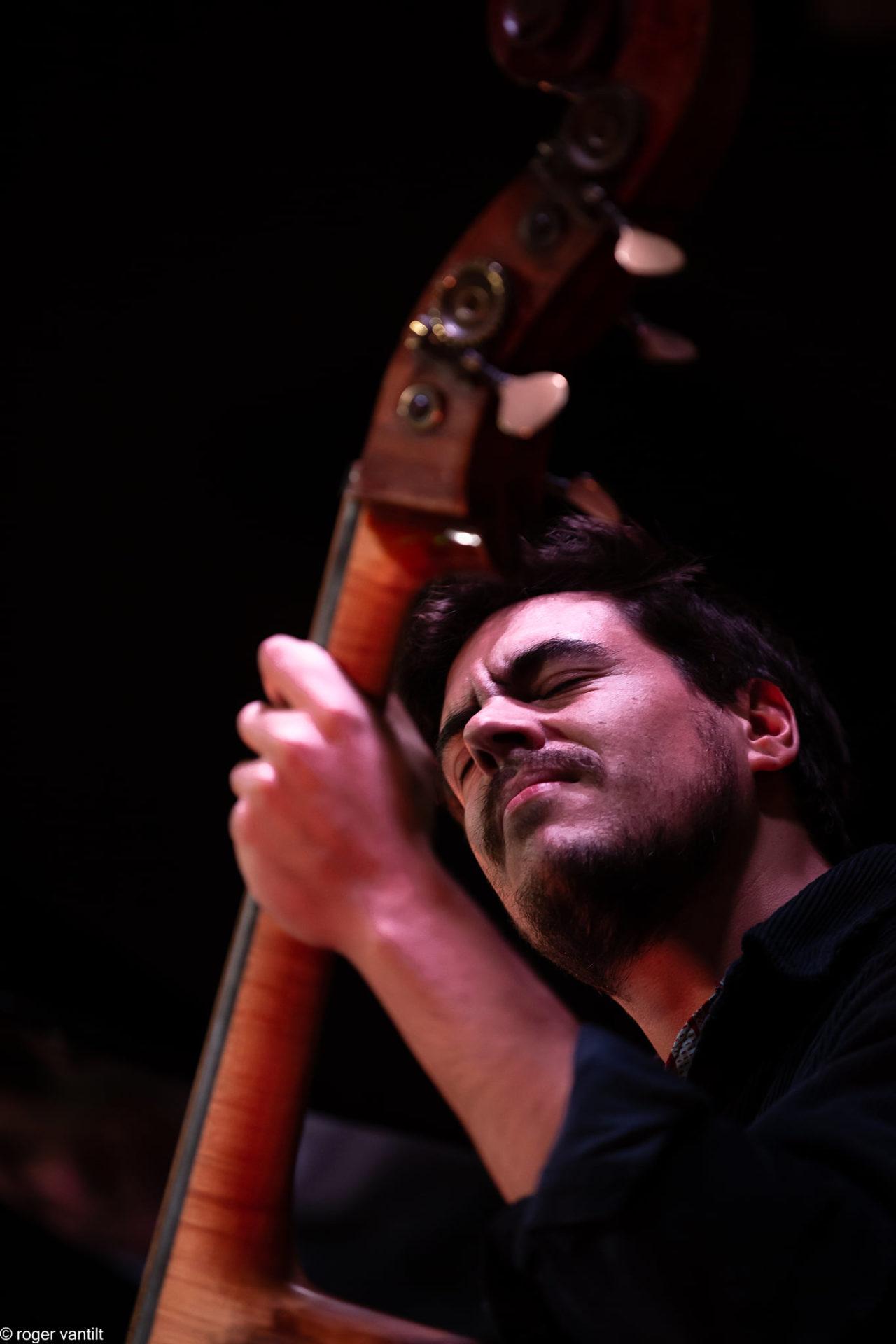 Basile Rahola invites Armando Luongo – New Lands
Armando Luongo (drums), Giovanni Di Carlo (guitar), Wajdi Riahi (piano),
Basile Rahola (bass)
Basile Rahola joins the new project of Armando Luongo
« New Lands » few months ago, tonight you will ear Armando's original compositions in quartet with pianist Wajdi Riahi and guitarist Giovanni Di Carlo. A night full of brand new music to discover.
VIDEO LINK:https://youtu.be/4Wf4K8Gu0Sg