Dit evenement is voorbij.
CARTE BLANCHE TO IGOR GEHENOT
april 13 @ 20 h 30 min
15€ – 18€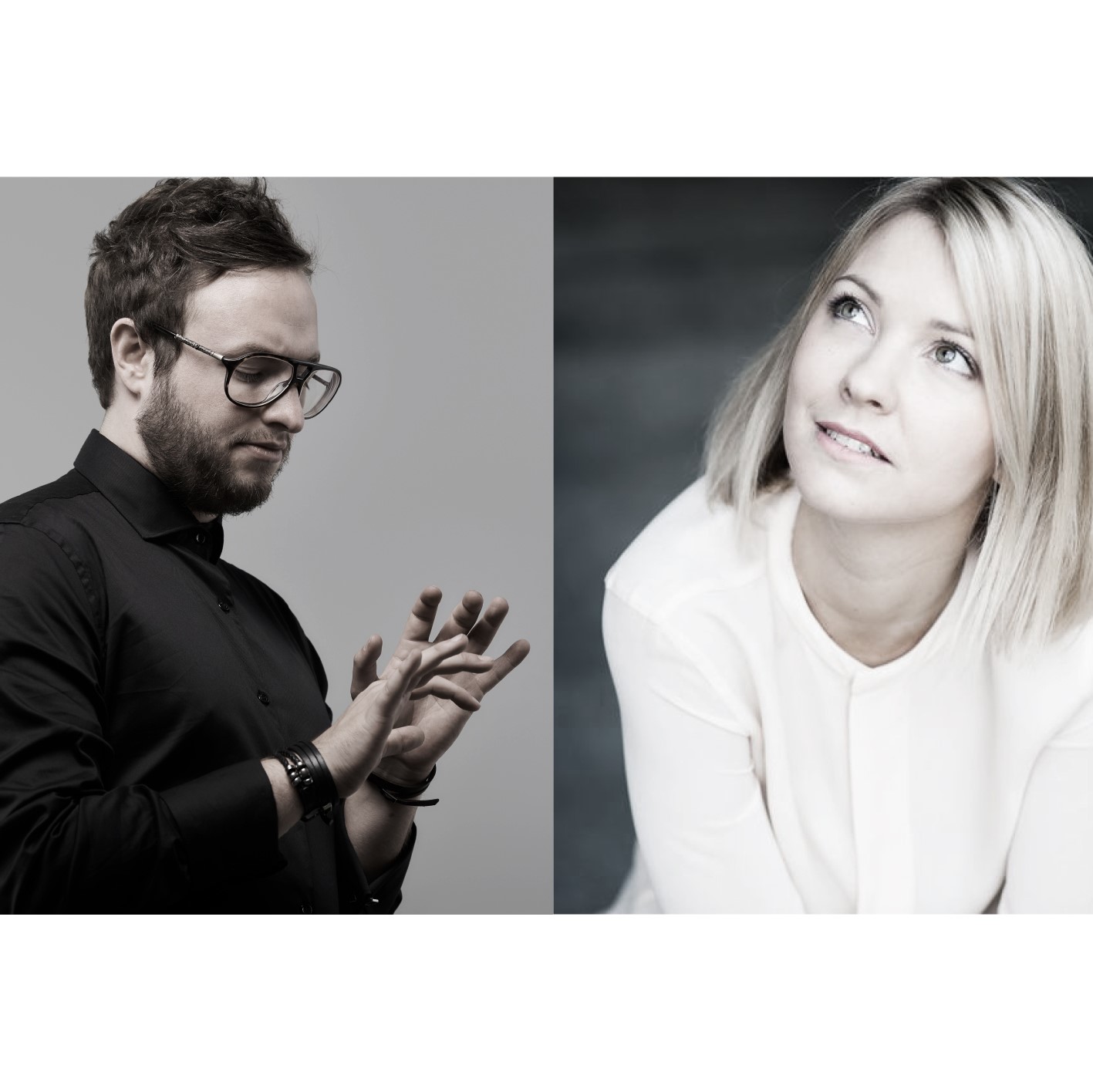 Igor Gehenot invites Julie Erikssen
Vocal Jazz
Julie Erikssen (vocals), Igor Gehenot (piano), Lorenzo Di Maio (guitar),
Jacques Pili (bass), Jérôme Klein (drums)
The Belgian pianist invites Julie Erikssen, a Parisian singer with a crystalline and enchanting voice, but also a multi-instrumentalist and gifted songwriter, who has conquered the French and European jazz music scene for several years now.
It's a 5 years preamble before revealing her music: an elegant sound, jazz & folk influences, musicians with a good understanding and this so luminous voice with a frank tone.