Dit evenement is voorbij.
CARTE BLANCHE TO IGOR GEHENOT
6 april 2022 @ 20 h 30 min
15€ – 18€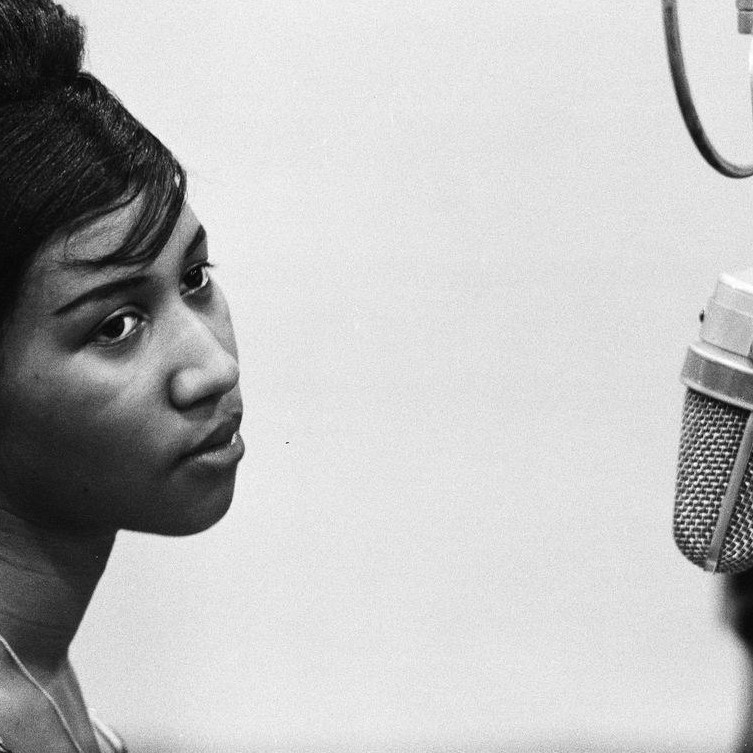 Tribute to Aretha Franklin
Natacha Wuyts (vocals), Magy Tyson (vocals), Simona Brezanova (vocals),
Igor Gehenot (piano), Manu Bonetti (guitar), Roméo Iannucci (bass),
Jérôme Baudard (drums)
Igor Gehenot, a Belgian pianist of European renown, in his thirties, is pulling out all the stops for his carte au blanche at the music village. Tonight, he will pay tribute to the Queen of Soul: Aretha Franklin! This group composed of fabulous artists of the Belgian scene will make you relive the golden years of this great lady of music. From classics like "Respect" or "Think" to covers of the Beatles and Simon & Garfunkel, the program is eclectic and the emotion is electric. Not to be missed!
VIDEO LINK:https://www.youtube.com/watch?v=wNwUQJzPY20
TICKET: 15€ Members – No Members 18€