Dit evenement is voorbij.
Carte Blanche to Laurent Doumont
16 november 2022 @ 20 h 30 min
15€ – 18€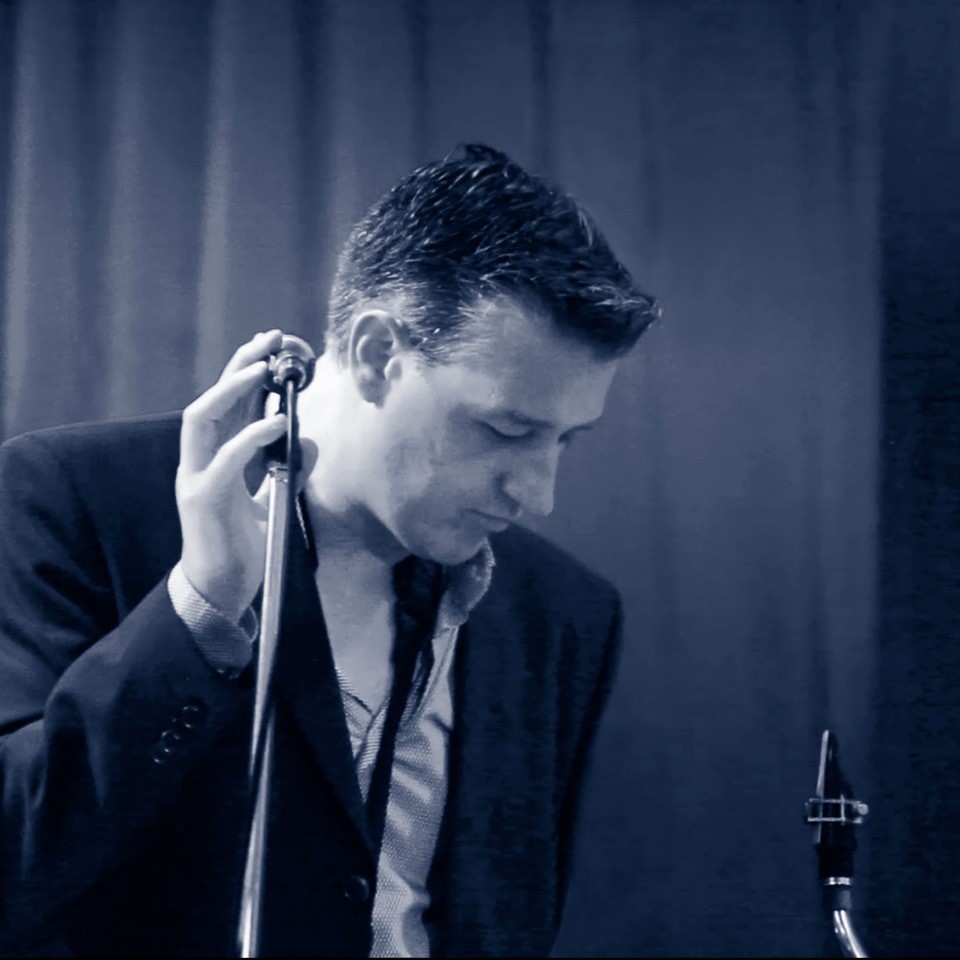 Trio V.O 60s
Laurent Doumont (sax & vocals), Patrick Deltenre (guitar), Victor Foulon (bass)
Standards are the playground for this trio. Whether they are American, French or Italian doesn't matter, the criteria for inclusion in Trio VO's repertoire are the elegance of the melodies and harmonies, and their osmosis with the lyrics; all the things making a good song. From Serge Gainsbourg to Domenico Modugno or Henri Mancini, the influence of the 1960s is omnipresent, served with complicity by these three swing lovers. We are reminded of Sinatra, Chet Baker, Joe Pass or Stan Getz and we let ourselves carried away by the narrative of a music that is told as it is sung, listened to as it is danced, nostalgic yet happy.
VIDEO LINK : https://www.youtube.com/watch?v=boMPc6Nmsds
TICKET: 15€ Members – No Members  18€