Dit evenement is voorbij.
Carte Blanche to Laurent Doumont
23 november 2022 @ 20 h 30 min
15€ – 18€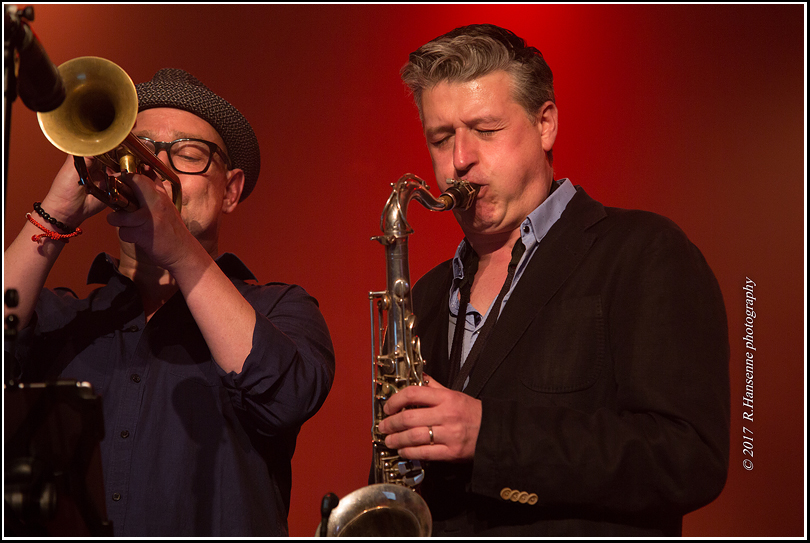 Alligator Boogalloo – A Tribute to Lou Donaldson
Laurent Doumont (sax), Olivier Bodson (trumpet), Patrick Deltenre (guitar),
Maxime Moyaerts (hammond organ), Bilou Doneux (drums)
A tribute to the master of bebop saxophone, breakbeats provider, producer of the warmest grooves of soul jazz, Mr Lou Donaldson! Laurent has put that band together a long time ago and happily goes back to it from time to time. It is the occasion for him to play with old pals, like Olivier Bodson, Bilou Doneux and Patrick Deltenre, and also to return to the alto saxophone. There's nothing like a Hammond organ quintet to play some vintage soul jazz.
TICKET: 15€ Members – No Members 18€