Carte blanche to Martin de Marneffe
26 October 2022 @ 20 h 30 min
15€ – 18€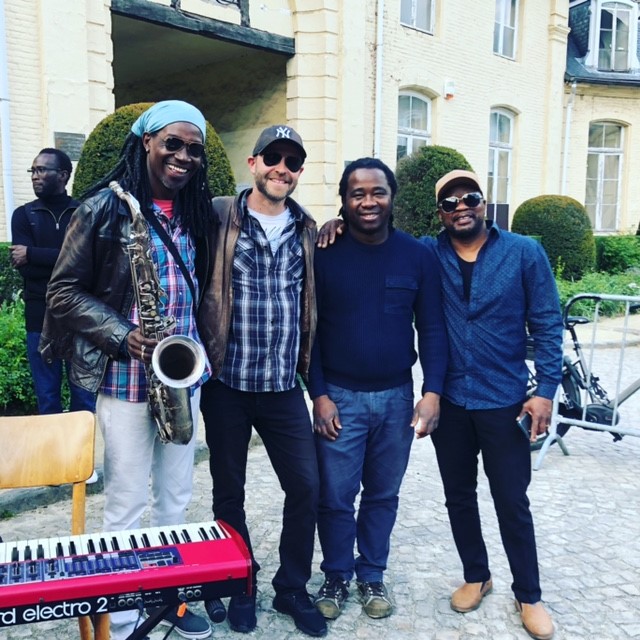 AFRO JAZZ
Alexia Waku (vocals), Désiré Somé (bass), Boris Tchango (drums),
Martin de Marneffe (piano)
The singer Alexia Waku sings with a mastery and a magnificent voice, she takes up jazz standards sung by Nina Simone, Aretha Franklin, Ella Fitzgerald.
Standards with a little Afro jazz touch.
Of Congolese origin, Alexia also covers some songs from her country and also some surprises coming from gospel.
Désiré and Boris, former musicians of the group "Foofango", make their instruments sound together as if they were one instrument, a rhythmic that grooves and makes you want to move.
TICKET: 15€ Members – No Members 18€