CARTE BLANCHE TO MONA MIO.
18 May 2022 @ 20 h 30 min
15€ – 18€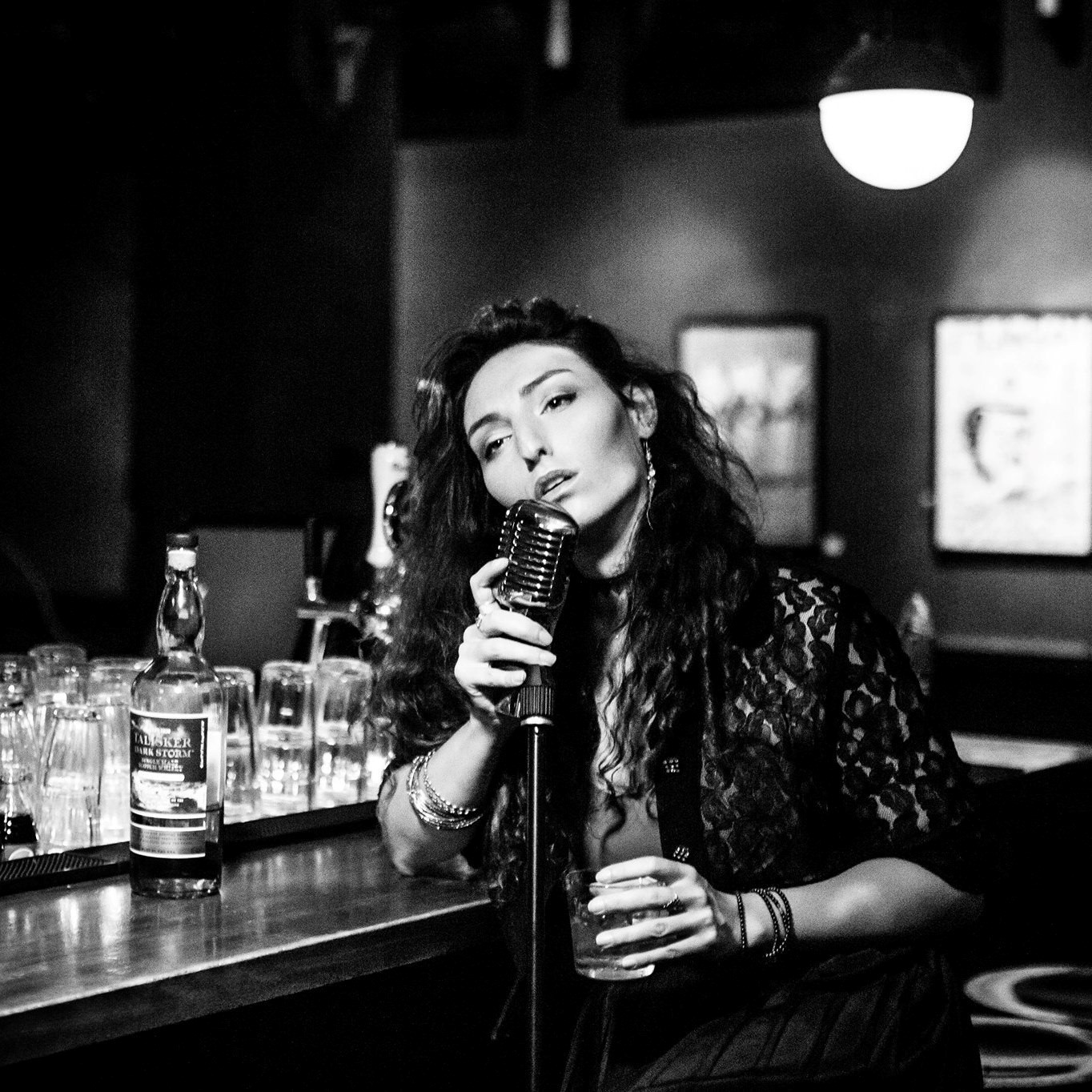 Mona Mio. Quartet
Tribute to The Duke Ellington
Mona Mio. (vocals), Wajdi Riahi (keys), Antoine Maes (bass),
Pierre Floch (drums)
This new quartet it's a Brussels based project created by four students of the Royal Conservatory of Brussels. Put together by their singer, Mona Mio.
It's the great repertoire of the most beautiful vocal tunes written by The Duke.
TICKET: 15€ Members – No Members  18€