Dit evenement is voorbij.
CARTE BLANCHE TO NATACHA WUYTS
29 juni 2022 @ 20 h 30 min
15€ – 18€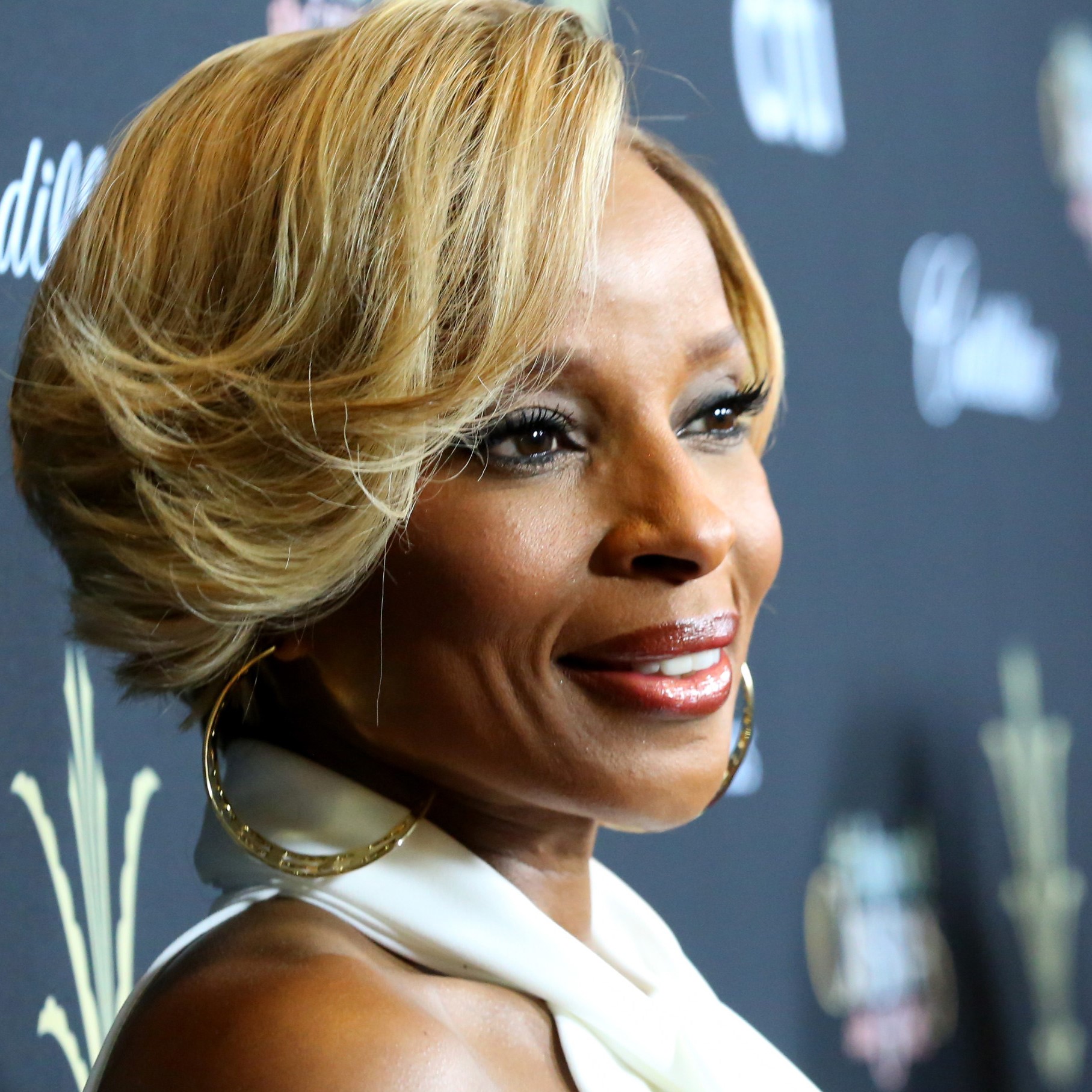 Tribute to Mary J Blige – Groove, soul, R'n'B
Magy Tyson (lead vocals), Natacha Wuyts (backing vocals),
Mister Mo (backing vocals), Brieuc Angenot (bass), Daniel Duchateau (drums), Mickey Boccar (piano), Diego Higueras (guitar)
The Mary J Blige Tribute is 7 musicians on stage, a timeless energy and groove that make you discover or rediscover the most beautiful years. The greatest hits of the Queen of Soul and R'n'B!
TICKET: 15€ Members – No Members 18€