Dit evenement is voorbij.
CARTE BLANCHE TO PATRCIK DELTENRE
8 december 2021 @ 19 h 30 min

-

23 h 30 min

15€ – 18€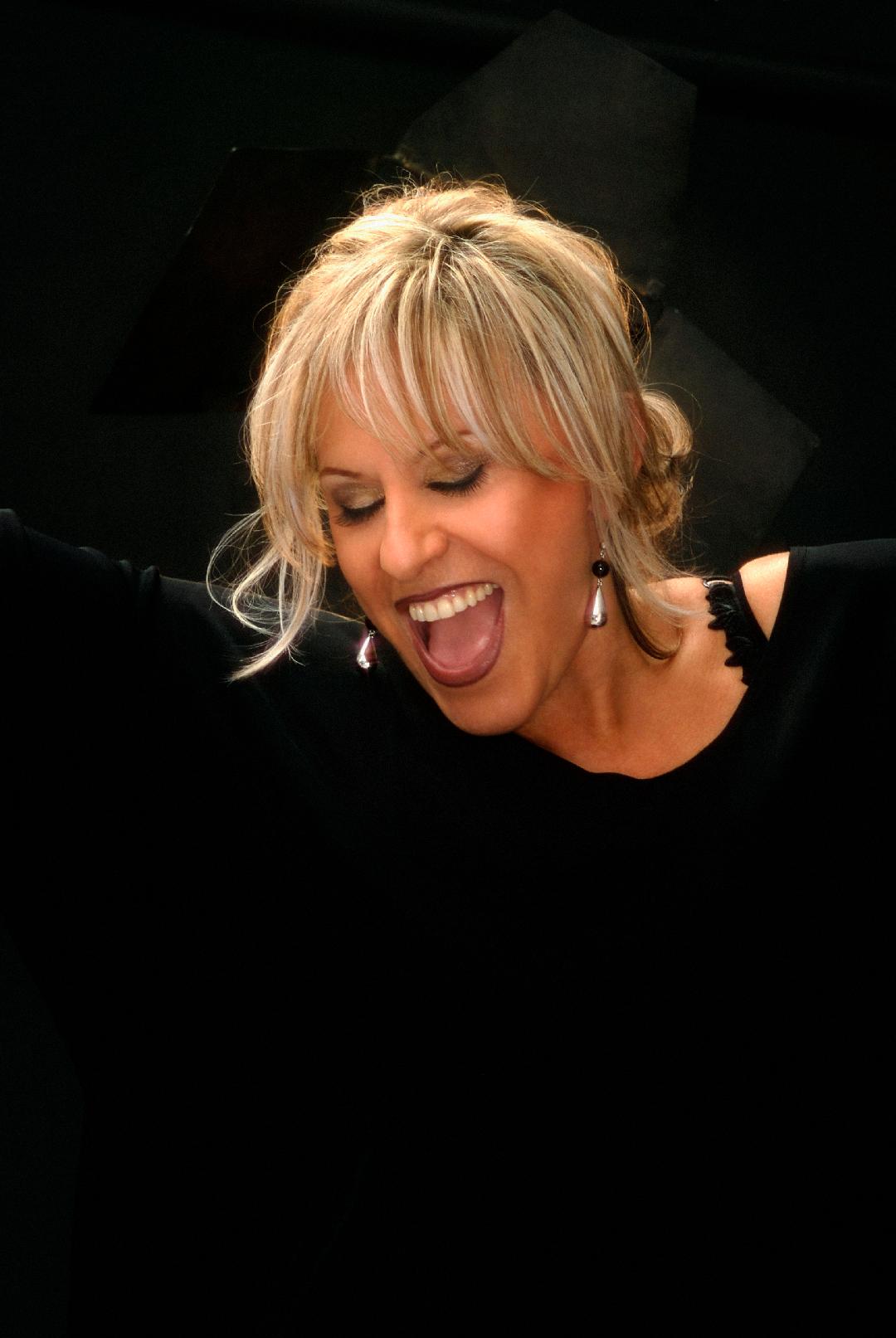 Sofie Verbruggen (vocals), Hervé Martens (piano), Patrick Deltenre (guitar), Bart Denolf (bass),
Pim Dros (drums)
Sofie is best known to the general public as a former singer with the disco formation Trinity, who scored the hit 002.345.709, That's my number. After that, she also emerged as a solo jazz singer.
In 1982 she had a hit with "I Love You".
She has worked with Bobby Womack, Paul Carrack, Toots Thielemans, Jack van Poll, Philip Catherine…
With her extensive vocal range she manages to bring each song in a sensitive and personal way, giving her concerts exceptional class and atmosphere.
VIDEO LINK: https://youtu.be/as2NoL8_6Eg