Dit evenement is voorbij.
CONCERT CANCELLED
29 december 2021 @ 20 h 30 min
€15 – €18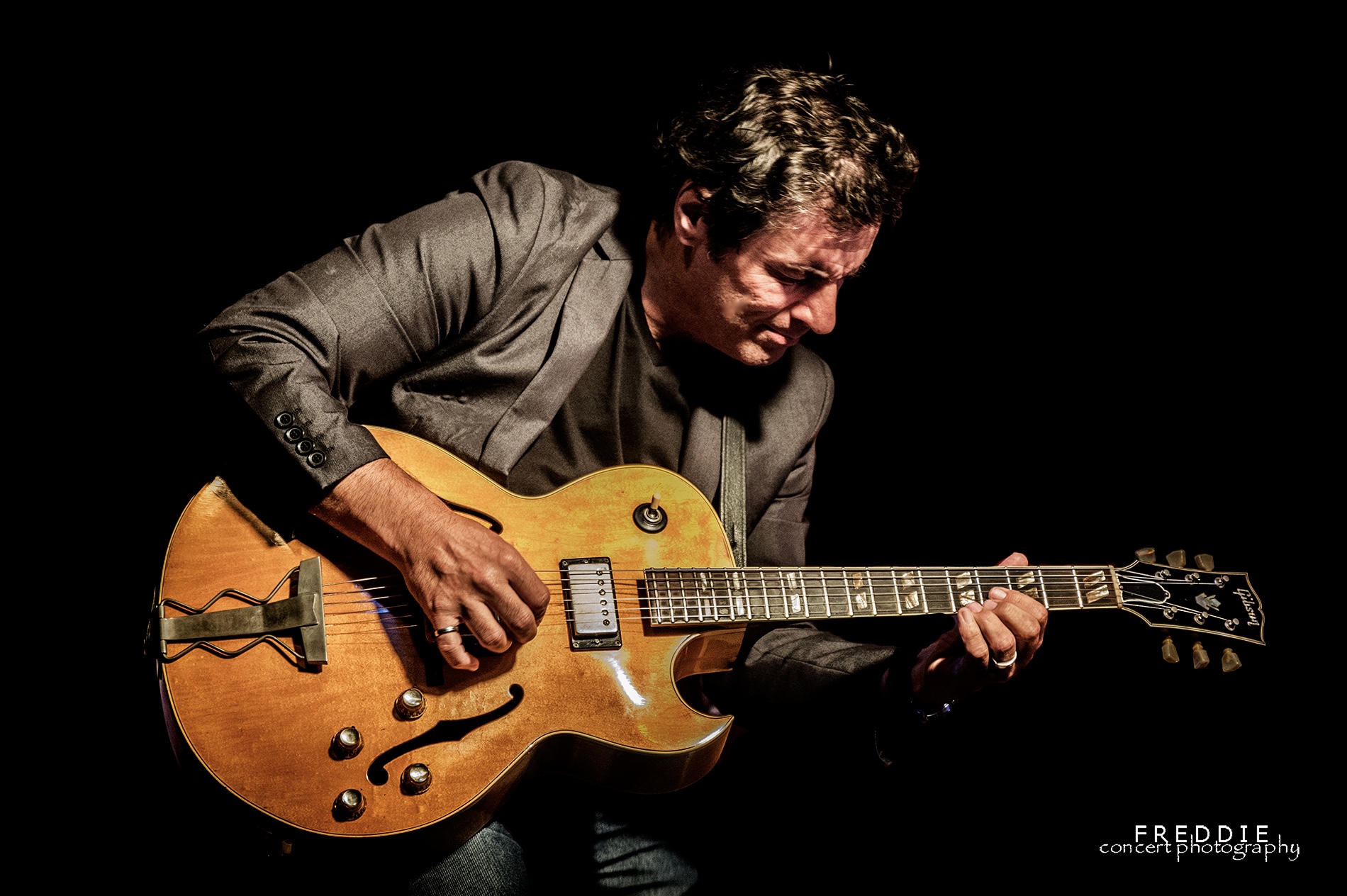 CARTE BLANCHE TO PATRICK DELTENRE
Patrick Deltenre (guitar), Dirk Van Der Linden (hammond), Yves Baibay (drums)
Blue Sunset,
Trio, blues, jazz, soul.
When Dirk Van der Linden first started playing the Hammond organ, an instrument which is gaining full attention again, his biggest inspiration was Jimmy Smith. With his own compositions and influenced by the blues organist N° 1 – Jimmy McGriff, Dirk Van der Linden created the "real" sound he sought after!