CARTE BLANCHE TO THOMAS CHAMPAGNE
16 mars 2022 @ 20 h 30 min
€15 à €18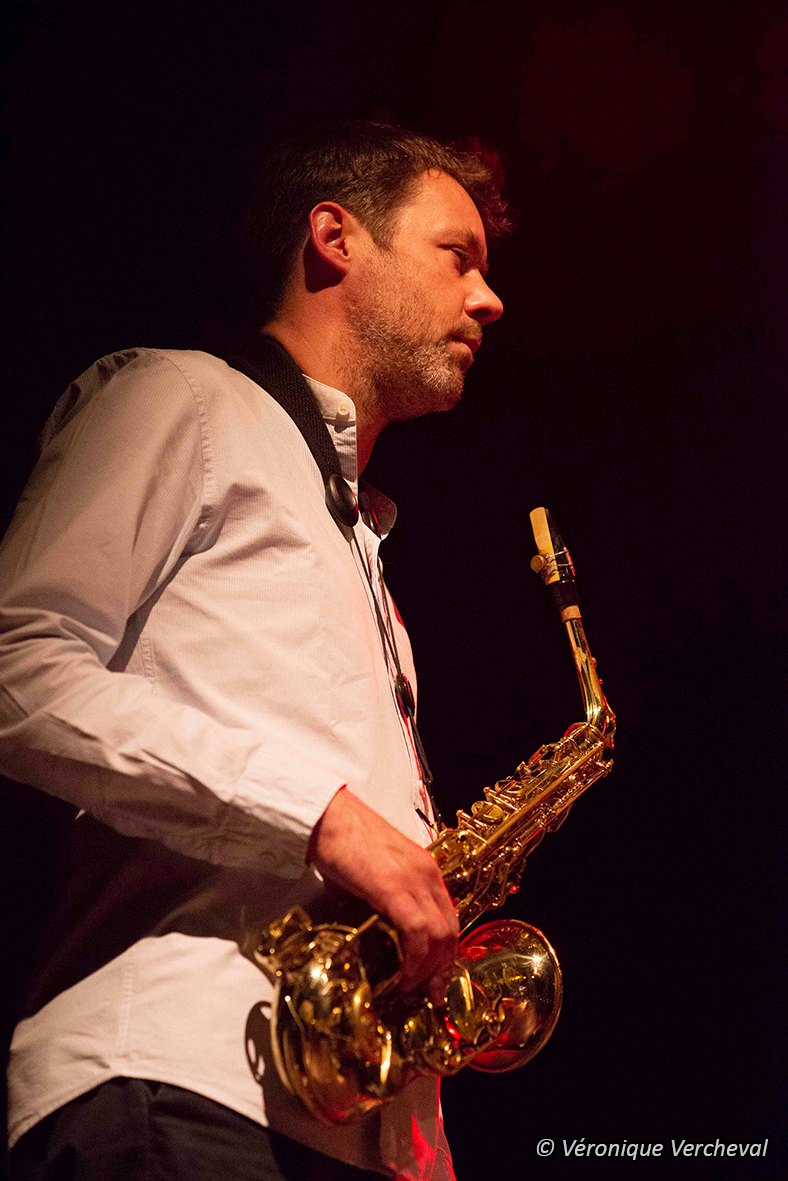 Thomas Champagne (sax), Victor Da Costa (guitar), Victor Foulon (bass),
Armando Luongo (drums)
Charlie Parker, born in Kansas City in August 1920, is one of the most influential jazz musicians in jazz history, alongside Duke Ellington, Louis Armstrong, Miles Davis and a few other illustrious names!
He is considered one of the creators and main representatives of the bebop style, alongside Dizzy Gillespie, Thelonious Monk, …
In 2020, we celebrated the 100th anniversary of the birth of the Bird.
It was the opportunity for saxophonist Thomas Champagne to set up a project around this great musician and to browse Parker's repertoire in magnificent company for a Bop party that will delight your ears!
On the menu, some emblematic pieces of the saxophonist (Confirmation, Donna Lee, Blues For Alice, …), some lesser-known pearls (Barbados, Chi Chi, …) and some timeless standards that Charlie Parker often interpreted (My Melancholy Baby, The Song is You, …).
TICKET: 15€ Members – No Members  18€