CARTE BLANCHE TO THOMAS CHAMPAGNE
2 March 2022 @ 20 h 30 min
15€ – 18€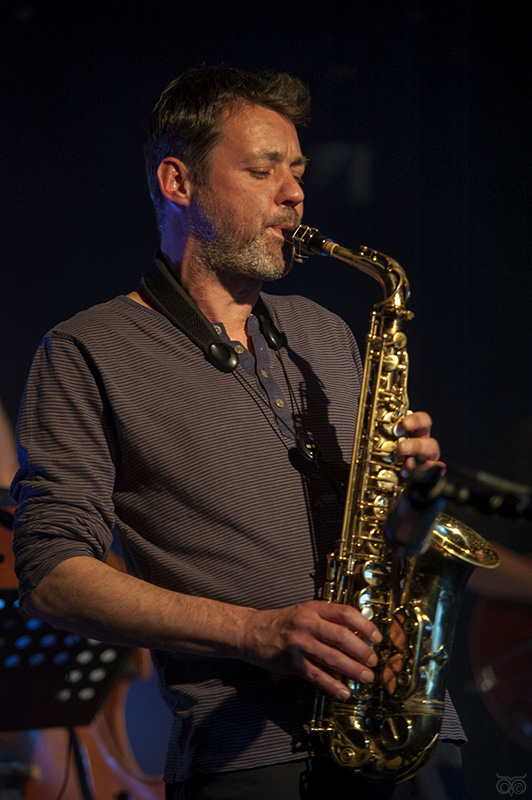 Thomas Champagne (sax), Eve Beuvens (piano), Boris Schmidt (bass),
Jan de Haas (drums)
A fine Belgian jazz (wo)men team pays tribute to the great figures of Bossa Nova!
Cradled by Antonio Carlos Jobim, Caetano Veloso, Vinicius de Moraes, Chico Buarque, Joao Gilberto,… but also shaped by Joe Henderson's "Double Rainbow" project or Toots' Brazil Project, Thomas Champagne has always had a little room for Brazil in his heart.
The quartet takes you on a journey to rediscover these timeless melodies and colourful harmonies.
TICKET: 
15€ Members – No Members 18€