Dit evenement is voorbij.
Champian Fulton & Band (American singer)
oktober 3 @ 20 h 30 min
18€ – 20€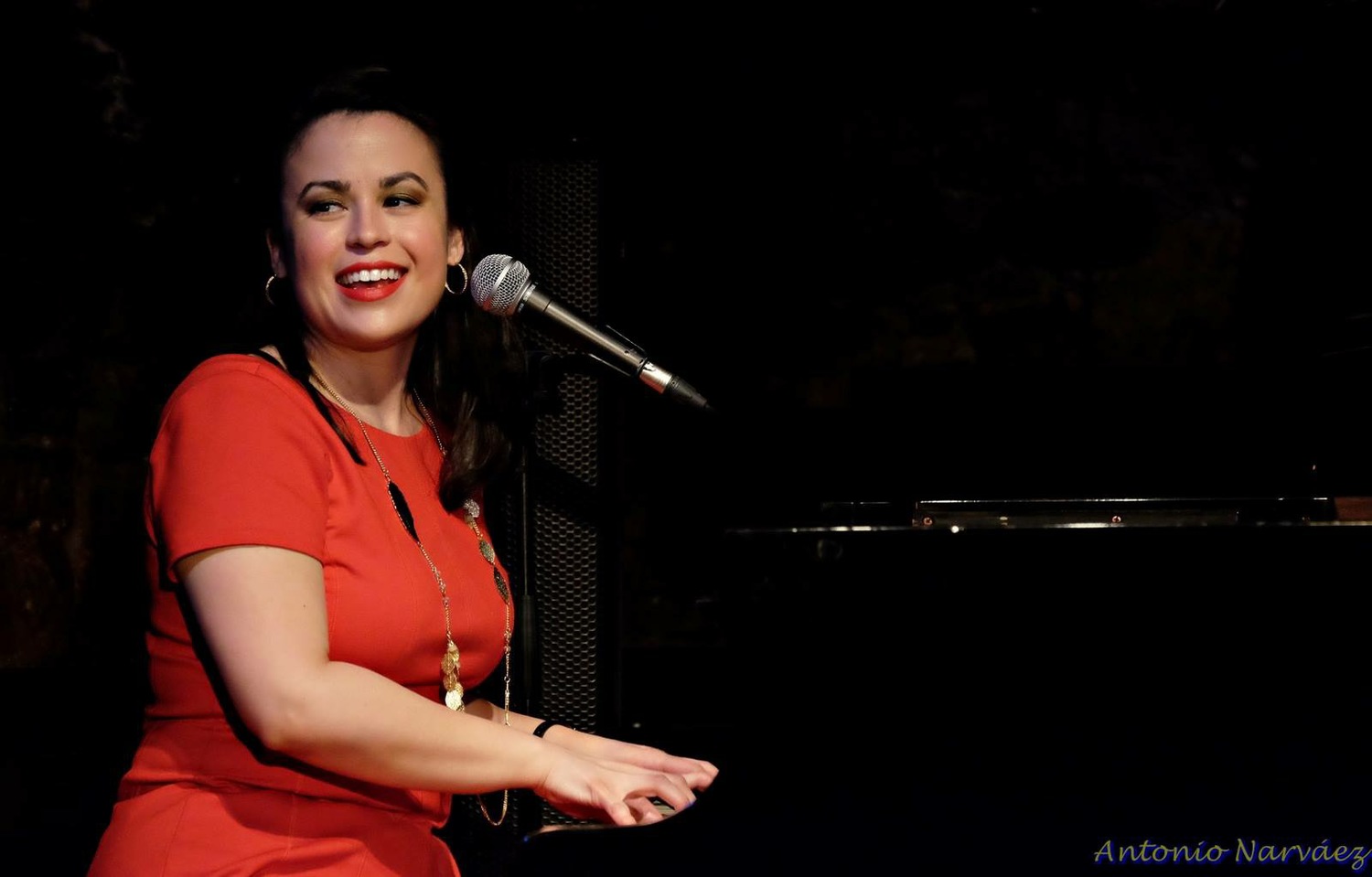 Champian Fulton (piano & vocals), Alex Gilson (bass),
Armando Luongo (drums)
With 14 albums to her credit, Champian is considered one of the most gifted pure Jazz musicians of her generation. A mainstay on the vibrant New York Jazz scene, she has performed with musical royalty such as Lou Donaldson, Frank Wess, Scott Hamilton, Buster Williams, and Louis Hayes. Among her multiple awards she was recently named Pianist and Vocalist of 2019 by Hot House Magazine Readers Poll. Today her piano and voice skills are widely recognized by peers and critics as possessing distinction and sophistication. From North America to Europe, Africa to Australia, Champian's swinging style and charismatic performances have made her a guardian of the legacy of Jazz.
"… a balm for the soul. Champian sounds, always, like she's having the time of her life"
ALL ABOUT JAZZ
VIDEO LINK: https://www.youtube.com/watch?v=DE5vicjJtjo
TICKET: 18€ Members – No Members 20€