Chris Simon
25 juin 2022 @ 20 h 30 min
€18 à €20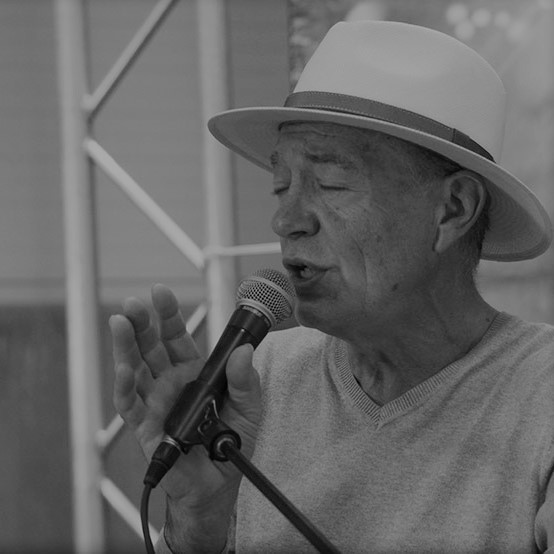 SINATRA & CO
Chris Simon (vocals) Michel Mainil (sax) Bruno Castellucci (drums),
Jean van Lint (bass), Pascal Michaux (piano)
Why does this guy sings?
No question about that. He sings just to tell a story, the one imagined by the authors and componists of the songs he use to sing. And if he does it the way the crooners did, it is just because their repertoire contains the most beautiful songs ever writen.
Chris is the singer of the well known big band West Music Club for many years but also singer in many reknowed belgian top musicians combo's. So, all you have to do is to get on board for a romantic, harmonic but also swinging journey.
Definitively not to be missed.
TICKET: 18€ Members – No Members 20€