Dit evenement is voorbij.
Chrystel Wautier Gospel Jazz quintet
juni 18 @ 20 h 30 min
18€ – 20€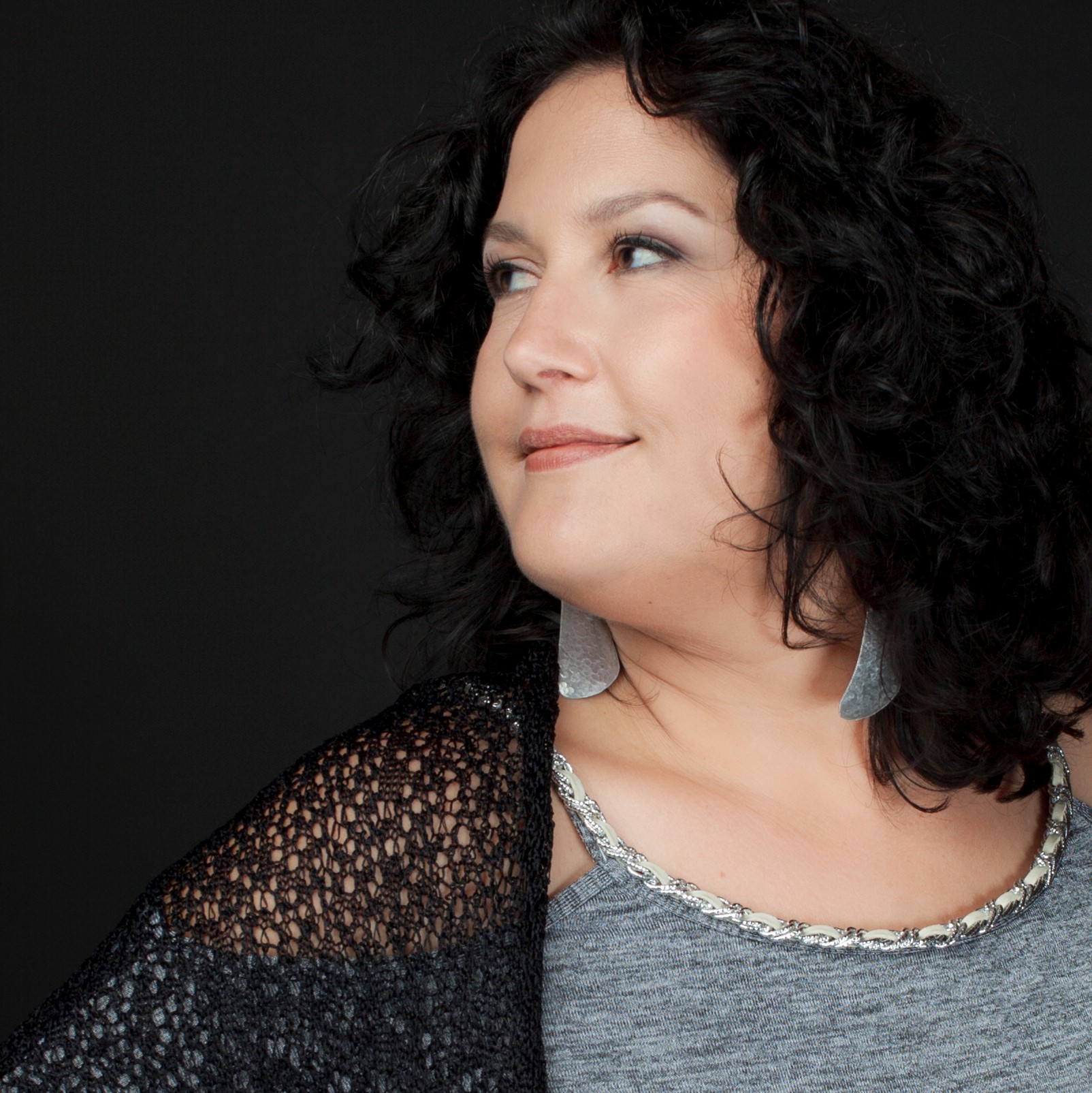 Chrystel Wautier (vocals), Richard Rousselet (trumpet),
Cédric Raymond (piano), Jean Van Lindt (bass), Toon Van Dionant (drums)
Blues, Gospel and jazz are closely linked. These styles were born from the oppression of black Americans, they express this fight, the need to transform this suffering into a breath of freedom. It is by evoking the repertory of Louis Armstrong, Nina Simone or Horace Silver that this quintet will make you travel in the history and revolutionary history of this music.
TICKET: 18€ Members – No Members 20€