Dit evenement is voorbij.
Darmon Meader Hammond Band feat. Jeanfrançois Prins
7 mei 2022 @ 20 h 30 min
18€ – 20€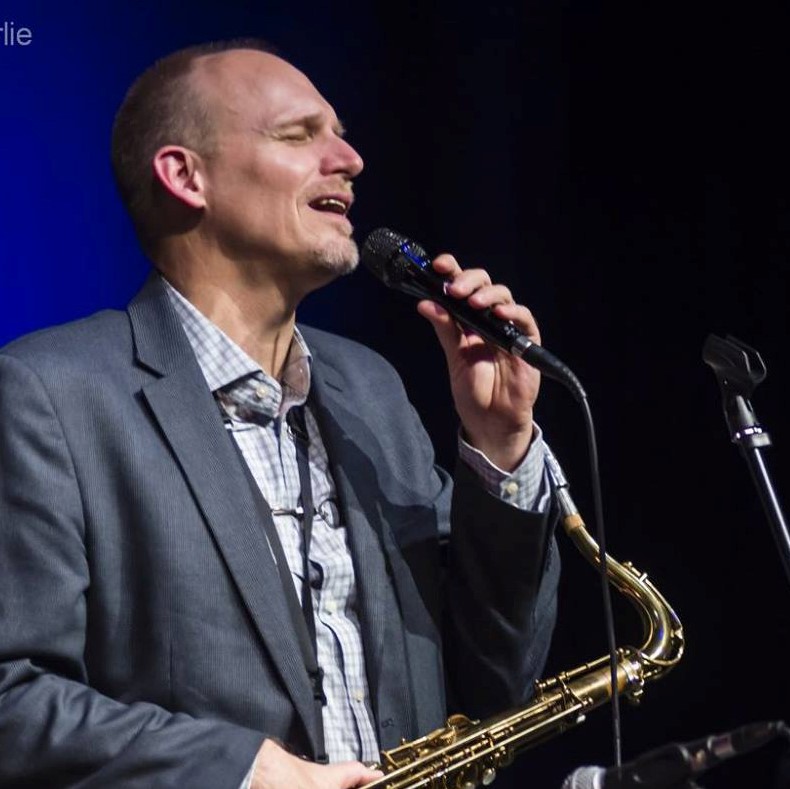 Darmon Meader (vocals, tenor sax), Jeanfrançois Prins (guitar),
John Hondorp Hammond (organ), Bruno Castellucci (drums)
Famous as a master of both vocal and instrumental jazz, Darmon Meader has achieved international recognition as the founder, musical director, chief arranger, composer, producer, saxophonist, and vocalist with The "New York Voices", the world's leading vocal jazz group, who released their 14th album in 2019. With New York Voices, Darmon is a multiple Grammy and Latin Grammy Award winner, and has collaborated with a variety of artists including George Benson, Nancy Wilson, Paquito D'Rivera, and the Count Basie Orchestra.
In 2007, Darmon released his much anticipated debut solo CD, And So Am I, featuring Jeanfrançois Prins on guitar among  others. Darmon's solo project is a collection of jazz standards and original works, which reflects the singer/saxophonist/writer and arranger's wide variety of styles, orchestration approaches and concepts. He is touring the world over, with the NYV, the "Royal Bopsters", and his own projects. Darmon and Jeanfrançois have collaborated on several different artistic projects over the years, and taught workshops together.
TICKET: 18€ Members – No Members 20€