Elaine McKeown and the Swingmasters
13 August 2022 @ 20 h 30 min
18€ – 20€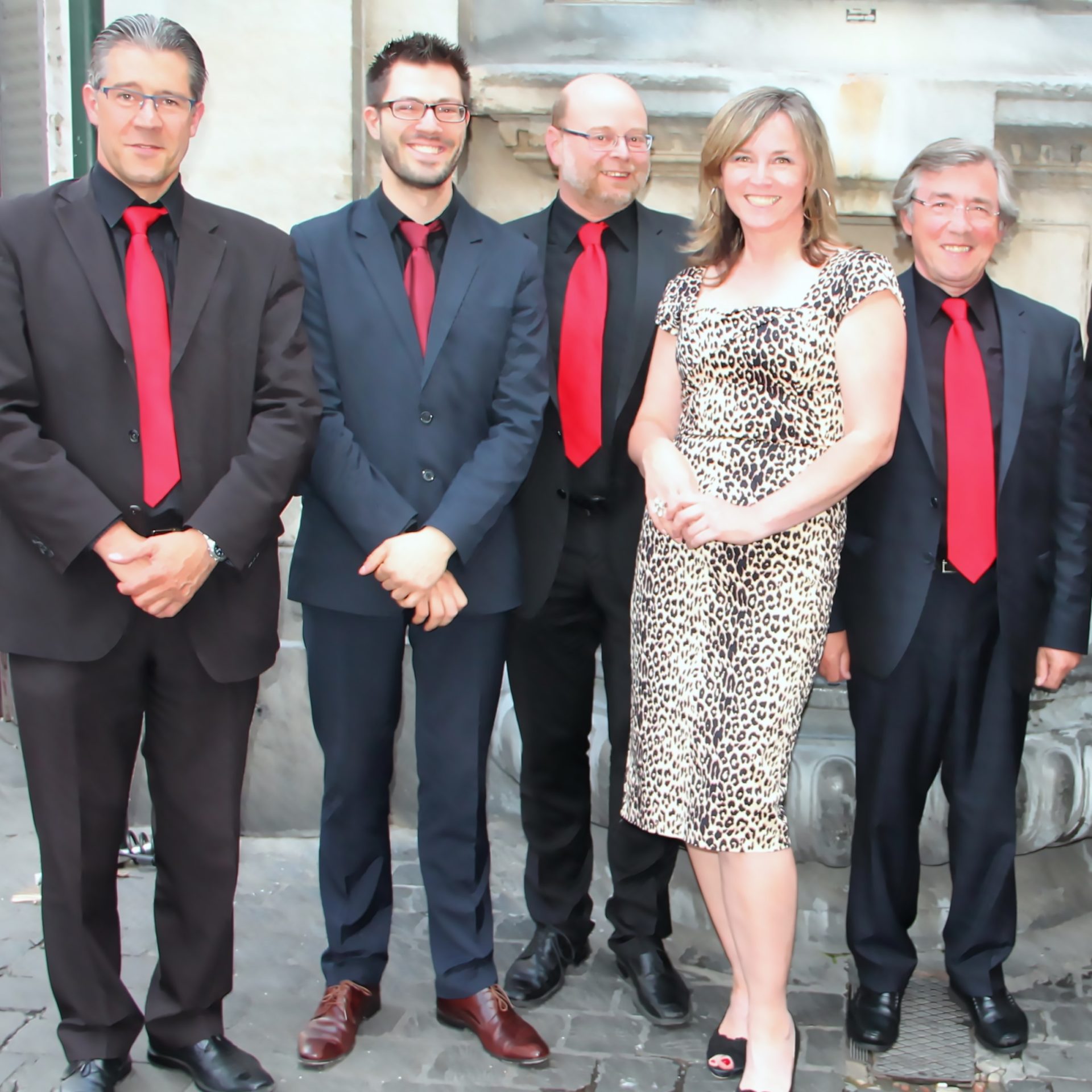 The Billie Holiday Songbook
Elaine McKeown (vocals), Peter Verhas (sax), Stijn Wauters (piano),
Paul Bourdiaudhy (drums), Stefan Willems (bass)
Life and work of of this Lady Singer will be highlighted in a chronological order  trough music and text.
A band dedicated to the everlasting miracle called 'swing' : Swingmasters and Lady singer Elaine Mc Keown propose the elegance of Elaine's singing and the "cotton club"- sound of the whole band.. ..
A regular guest of the Village, deserving standing ovations. .
The roots of swinging jazz by talented and dedicated jazz artists!
TICKET: 18€ Members – No Members 20€