EME Latin Band
6 February 2022 @ 20 h 30 min
15€ – 18€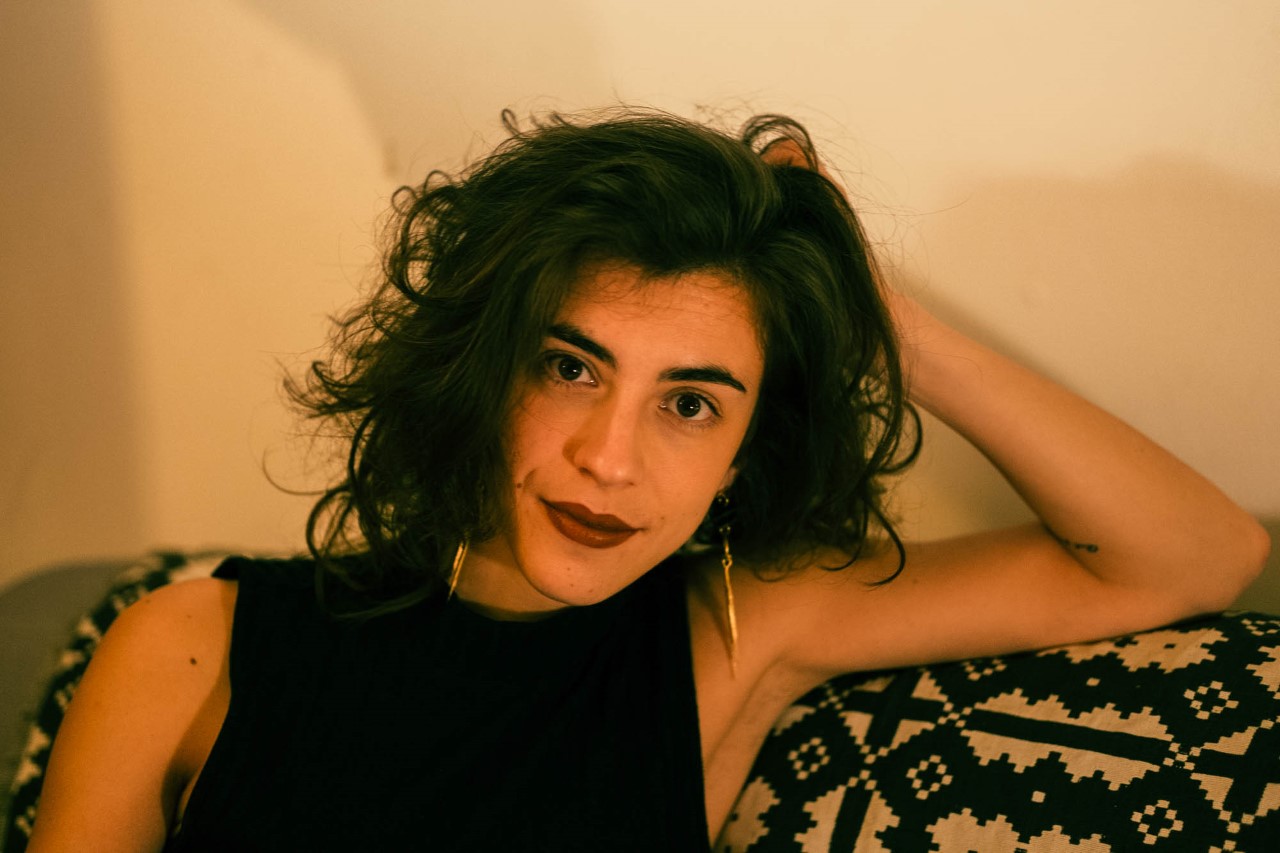 EME Latin Band
New spaces and sounds
 EME (vocals & percussions), David Ramos (guitar & clarinet),
José Bu Chavez (bass), Dani Millan (percussions)
From the South of Argentina to the North of Mexico, passing through Brazil and the Caribbean islands, Latinamerica is a huge and endlessly rich continent, full of mysteries and music, rhythm and energy.
A strong history lies there. EME Latin Band invites you to a musical journey through that continent.
Paying tribute to the diversity of its rhythms, while honoring their common indigeneous and African root, the quartet takes you through range of music, exploring zambas and chacareras of Argentinan steppes, explosive colombo-venezuelian joropo or the cool and large Pacifian sound of currulao. By mixing traditional sounds with the creativity of jazz, EME Latin Band creates a new musical space and moment for the ear and body to enjoy.
From the roundness of the double bass to the melodic soaring of the voice, through the syncopations of the percussions and the flying harmonies of the guitar, EME Latin Band makes you travel to new spaces and sounds.
VIDEO LINK: https://youtu.be/flvHTfj-iGY