Emil Viklicki – Stéphane Mercier Quartet
February 3 @ 20 h 30 min
18€ – 20€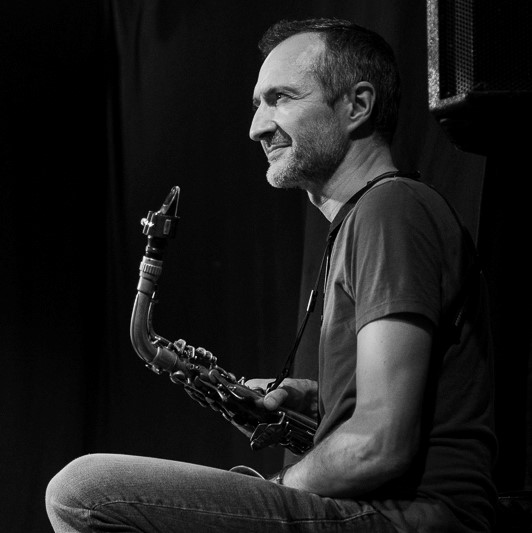 Emil Viklicki (piano), Stéphane Mercier (alto saxophone), Boris Schmidt (double bass), Toon Van Dionant (drums)
Born in 1948 in the Czech Republic, Emil is without a doubt the great jazz pianist of his country. His immense talent has already been demonstrated in Belgium with Steve Houben.
His career has crossed paths with such giants as George Mraz, Miroslav Vitous, Bill Frisell, and recently Wynton Marsalis.
It was in the Jazz Station Big Band that Emil and Stéphane (leader of the big band) met. This was followed by a few concerts in Prague in 2019.
The Czech pianist having worked again with Wynton Marsalis and the Lincoln Center Orchestra since then, the opportunity has been given to go back to Belgium to play these works, and to take advantage of it to tour the country with a quartet. That's what jazz is all about!
VIDEO LINK: https://youtu.be/DNXBuJCYlI4
TICKET: 18€ Members – No Members 20€