FAPY LAFERTIN
10 December 2021 @ 19 h 30 min

-

23 h 30 min

18€ – 20€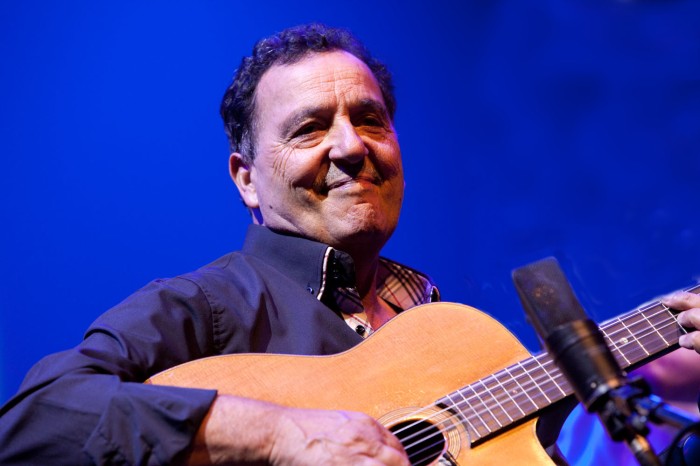 Fapy Lafertin (guitare), Alexandre Tripodi (violin),
Renaud Dardenne (guitar), Cédric Raymond (bass)
Fapy Lafertin is undoubtedly one of the most important and purest representatives of the Django style. This guitar maestro of the gypsy jazz world is surrounded in this brand-new original project by Belgian musicians from the latest generation: Alexandre Tripodi on violin, Renaud Dardenne on guitar and Cédric Raymond on double bass. 
They perform with great finesse a repertoire of swing, choro and own compositions, full of divergent and surprising soundscapes. Fapy Lafertin, known for his very delicate and expressive interpretations, will also play the unique instrument that is the Portuguese guitar. 
Lafertin has an amazing guitar technique, while always keeping the melody in mind. He has not turned out to be a prisoner of the past by following Django's style. On the contrary, he makes Django's music sound more modern than ever before.
VIDEO LINK: https://www.youtube.com/watch?v=wA9wz1wLhv0