Dit evenement is voorbij.
GALA JAMES & BAND
11 februari 2022 @ 20 h 30 min
18€ – 20€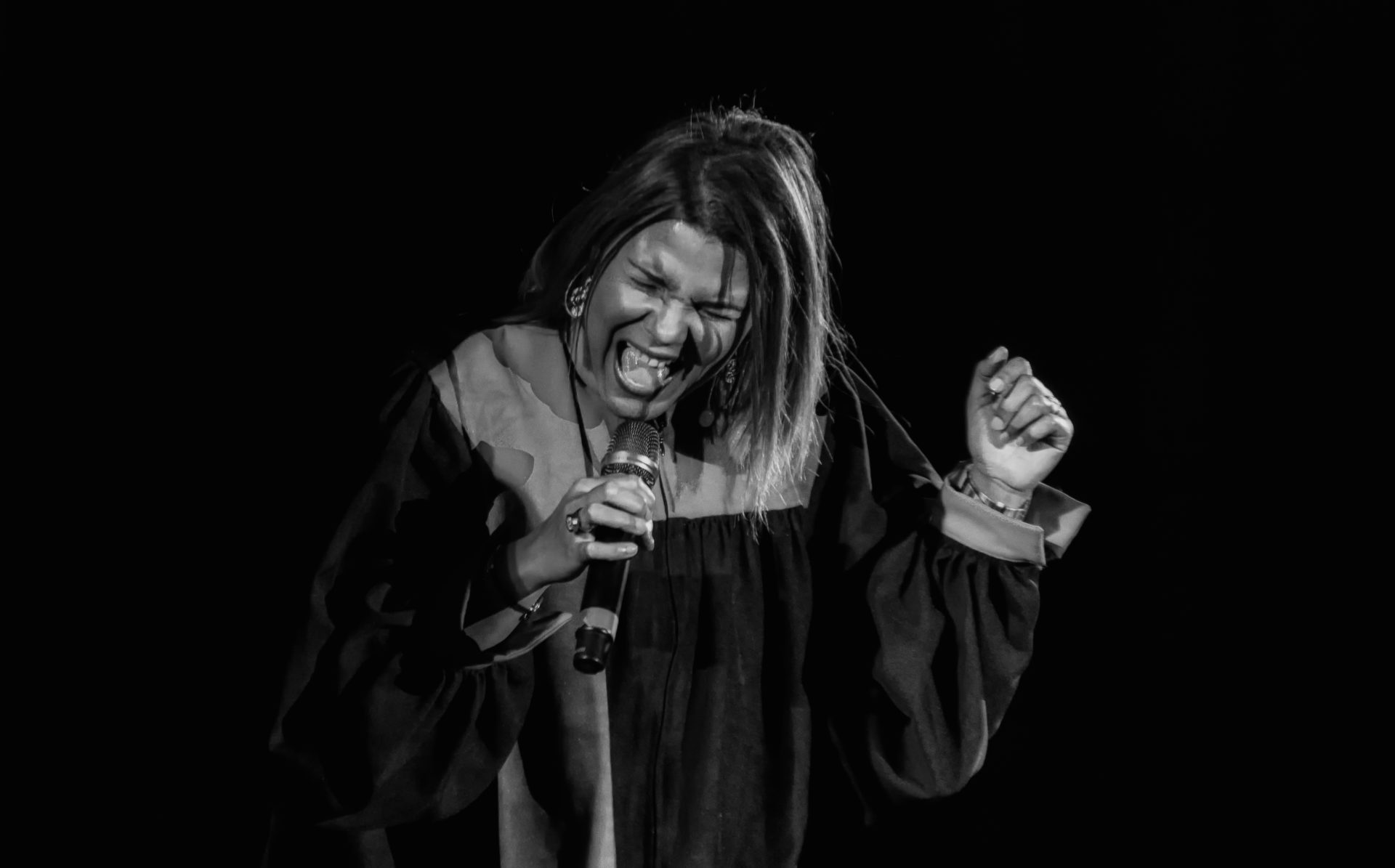 Barto Di Pasquale (piano), Benoît Vanderstraeten (bass), Paolo Loveri (guitar),
Laurent Mercier (drums), Jean-Pierre Mouton (sax), Gala James (vocals)
Come enjoy this celebration of Jazz legend that forever changed 20th century music: Ella Fitzgerald.
From swing beats and blues rhythms, to the most intimate ballads, Gala James and outstanding band highlights Ella's classics with effervescent panache all through the night as a delightful salute to the lady of Jazz.