Dit evenement is voorbij.
GERSH' SWING DEALERS
april 30 @ 20 h 30 min
18€ – 20€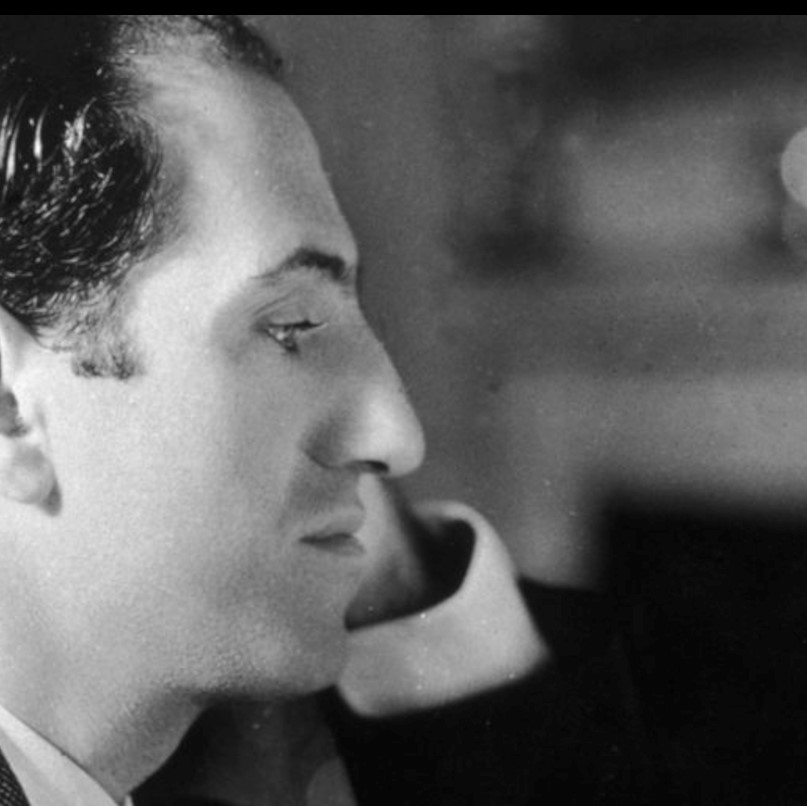 Tribute to Gershwin
Vincent Mardens (sax), Jean Van Lint (vocals, bass),
Dirk Van der Linden (piano), Jan de Haas (drums)
With more than 500 Broadway musical songs, he became one of the most iconic composers of the 20th century. Many of his songs became part of the jazz repertoire and were recorded by the greatest jazz-icons. Just think of songs like Summertime, Oh Lady Be Good, I've Got Rhythm, … Swing Dealers will revisit this great repertoire with a a swinging and joyful concert.
VIDEO LINK: https://youtu.be/Z-0y8lhm7Pc
TICKET: 18€ Members – No Members  20€