Dit evenement is voorbij.
Greg Houben Trio « my way »
1 mei 2022 @ 20 h 30 min
15€ – 18€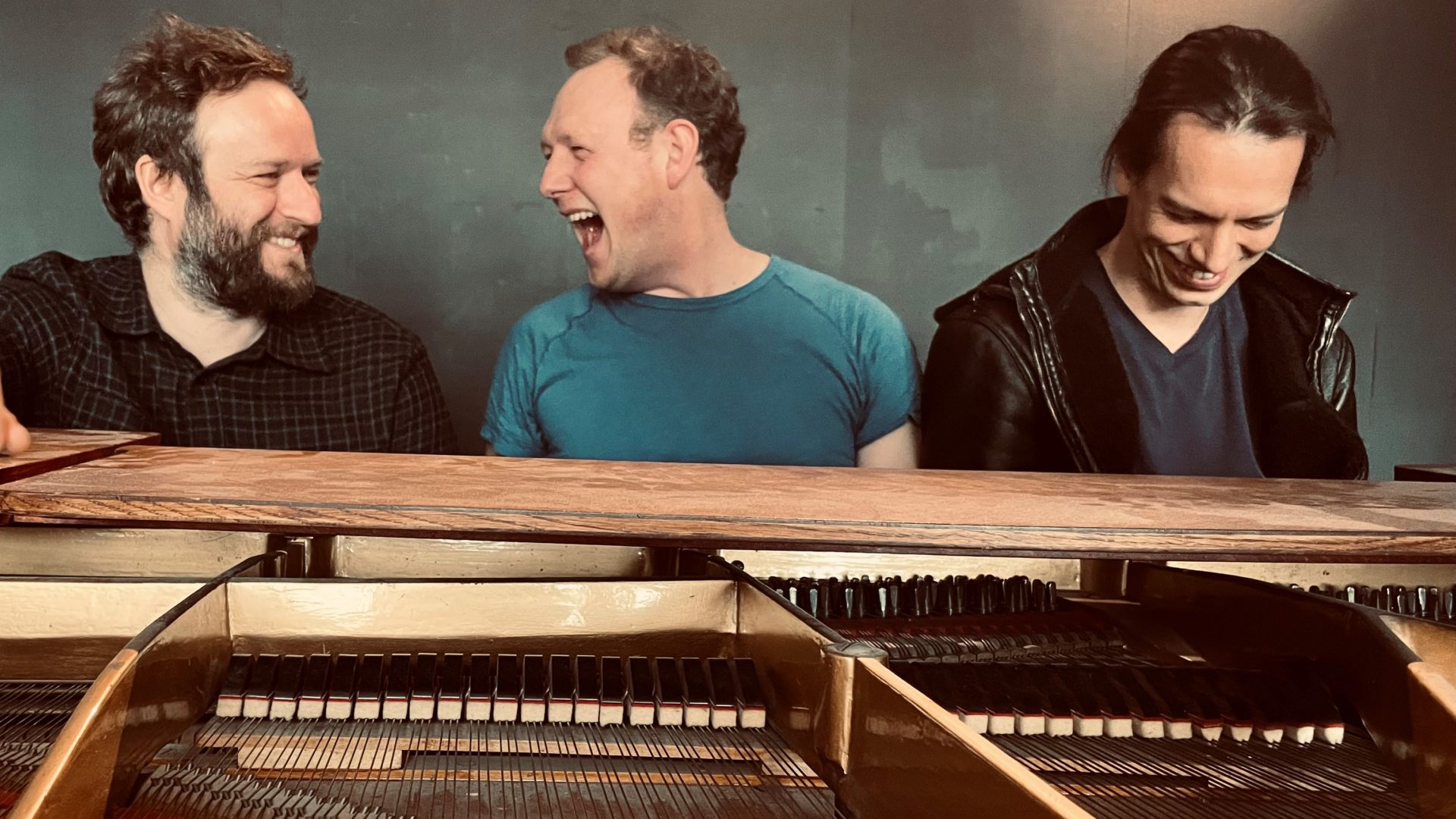 Well-known or lesser-known songs
Greg Houben (vocals, trumpet), Quentin Liégeois (guitar),
Cédric Raymond (bass)
"My way" is the name of Greg Houben's new trio. For this new opus, Greg chooses an intimate formation: a guitar, a double bass and he on trumpet and vocals.
"My way" are covers of well-known and lesser-known songs. Greg places us in a common space, that of our collective unconscious. He then takes us on a journey to the depths of his soul, where the heart bleeds…
"I wanted to do 'declining' music, without new material! A music where the adage 'less is more' would be present at every turn: fewer notes, fewer chords but above all, less will to do, just… to do. For that, I had to work on a common denominator with the public, I wanted that after two notes everyone would know what it was about, so as to be able to directly deliver my singularity… My way. Paradoxically, working on the shot allows this differentiation and highlights the interpreter's point of view. It will also be a question as always of enjoyment and direct pleasure by hearing songs like 'il venait d'avoir 18 ans', 'Still crazy after all these years' or even 'Love me tender'… I can't wait to share this with you. »
VIDEO LINK: https://www.youtube.com/watch?v=wVp1NpHGPZM
TICKET: 15€ Members – No Members 18€