Dit evenement is voorbij.
Guillaume Gillain & Band
13 oktober 2022 @ 20 h 30 min
15€ – 18€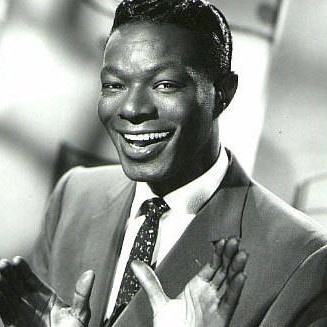 Tribute to Nat King Cole
Julien Gillain (piano, vocals), Andrew Bolton (bass, vocals),
Guillaume Gillain (guitar, vocals)
This trio formed by Guillaume Gillain explores the diverse colours that the drumless formation with guitar, piano and double bass offers. Inspired by the famous Nat King Cole trio, these musicians revisit the great standards of swing era. Having always played together, it is with a huge complicity that they share their passion for this music.
TICKET: 15€ Members – No Members 18€