Guy Verlinde & Olivier Vander Bauwede
31 July 2022 @ 20 h 30 min
15€ – 18€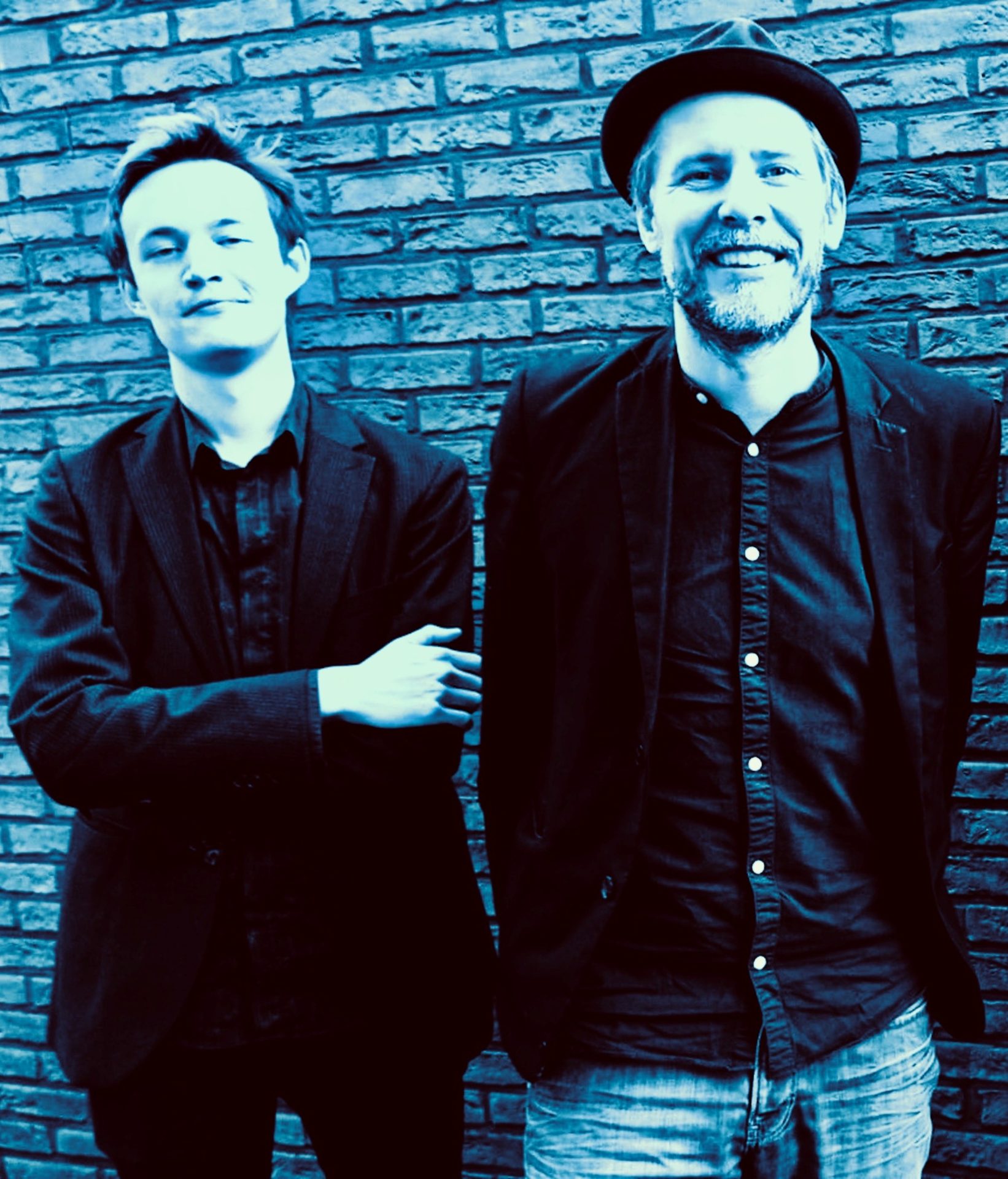 The positive power of Blues
Guy Verlinde (vocals, guitar), Olivier Vander Bauwede (harmonica & guitar) 
Over the past decade, Guy Verlinde has dominated the Belgian blues scene and toured Europe non-stop with his band The Mighty Gators. He recorded 12 albums in 11 years and played at numerous prestigious clubs & international festivals where he shared the bill with greats such as: B.B. King, John Fogerty, Tony Joe White, Santana, John Hiatt, Canned Heat, Jeff Beck … In recent years he mainly toured in a small line-up, where he performed the acoustic listening songs of his album "All Is Forgiven" and showed that besides the blues, he is also at home in the Americana & the singer-songwriter genre.
His album Standing In The Light of a Brand-new Day is a new step in his musical and lyrical evolution, but his love for acoustic music remains unchanged. Guy is assisted by the young classy musician Olivier Vander Bauwede. He is one of the new generation of Ghent blues musicians. Influenced by Steven De Bruyn (El Fish, The Rhythm Junks), he explores the most diverse music styles with his harmonica's and goes a lot further than the traditional blues licks. He is currently studying jazz at the Brussels Conservatory and also plays guitar.
It will be a concert full of stories about love, loss, hope, resurrection… but above all about the positive power of music. A concert not to be missed with dreamy, acoustic, narrative listening songs that will touch the audience's soul.
VIDEO LINK : https://www.youtube.com/watch?v=Uytita0SiGE&t=80s
TICKET: 15€ Members – No Members 18€