Dit evenement is voorbij.
Hermia/Mohy/Gerstmans
maart 19 @ 20 h 30 min
18€ – 20€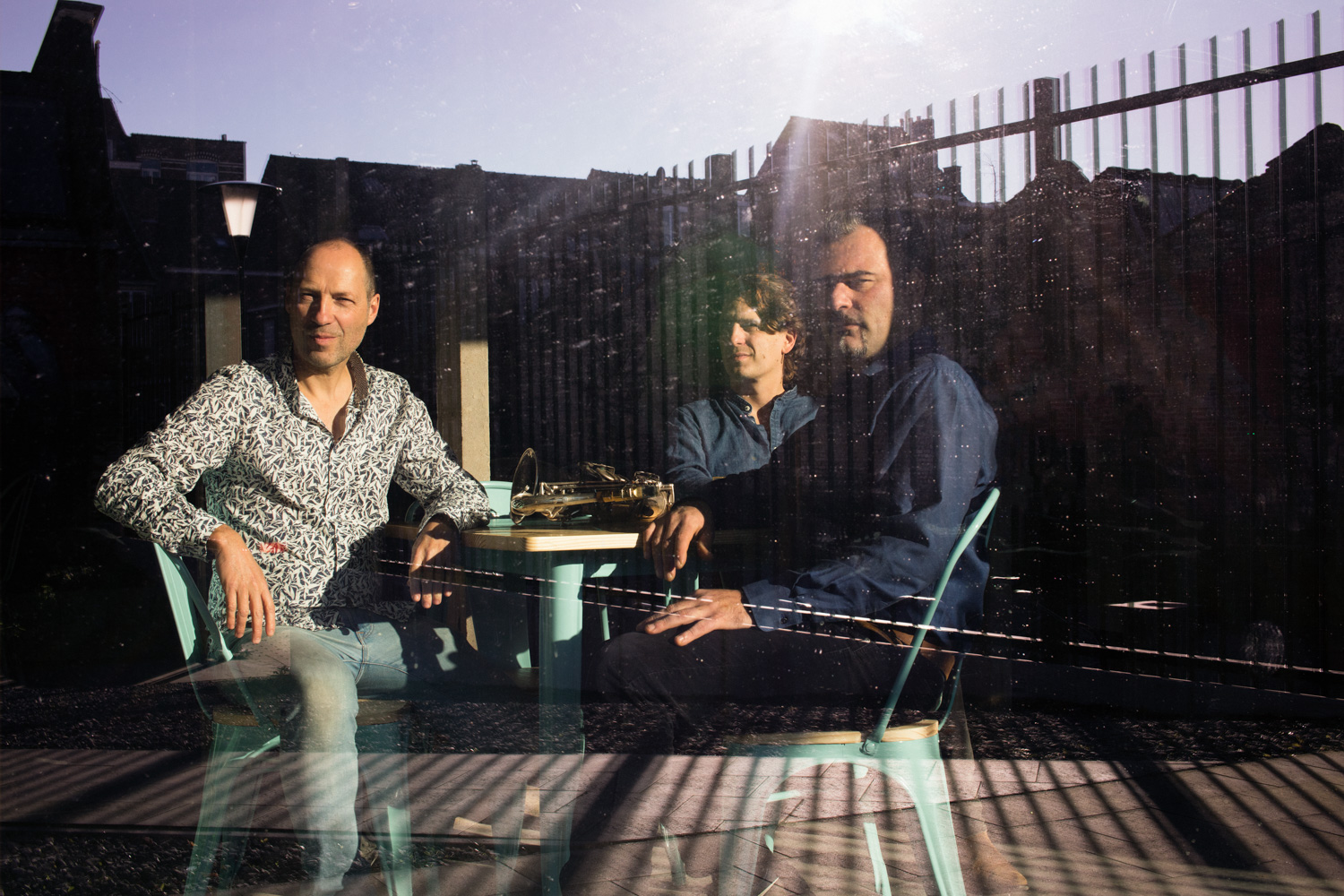 Manuel Hermia (sax), Pascal Mohy (piano), Samuel Gerstmans (bass)
This trio revisits some of the most beautiful traditional jazz standards, in an instrumental way and in all the intimate warmth of a sax-piano-double bass formula, which leaves an enormous field to the softness and the subtlety of the sound.
In concert, before each title, the musicians verbally plunge you into small parts of the text of the original song, trying to bring out some jewels of poetry, typical from Broadway at this time. From there, everyone is been given a chance to dive deeper into these splendid and famous melodies, here magnified by excellent soloists.
TICKET: 18€ Members – No Members 20€