Dit evenement is voorbij.
JAZZYSTRINGS
januari 8 @ 20 h 30 min
18€ – 20€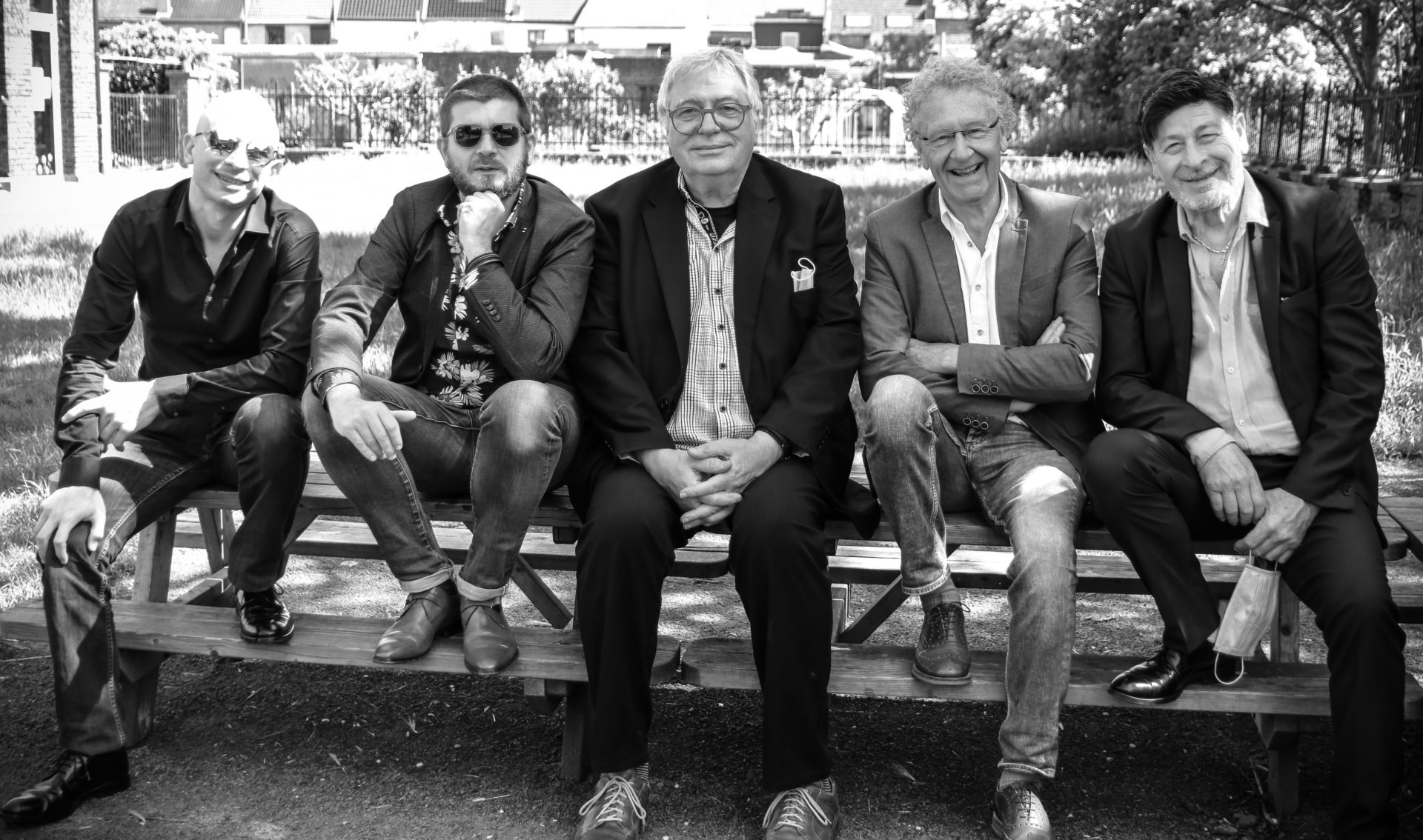 Alexandre Cavaliere (violin), Mario Cavaliere (guitar), Fred Guédon (guitar),
René Desmaele (trumpet,vocals), Jean Louis Rassinfosse (bass)
A famous group of "strings only" jazz musicians (including the father-and-son Cavaliere duet…) dedicated to the music of Django Reinhardt and Stéphane Grapelli. Since 1982, a must in dozens of Festivals. Besides the eternal Django-Grapelli repertoire, they will play some other exciting jazz repertoires.
Joyful, brilliant and virtuoso music pleasure.