JEAN-LUC PAPPI TRIO FT VINCENT MARDENS
3 December 2021 @ 19 h 30 min

-

23 h 30 min

18€ – 20€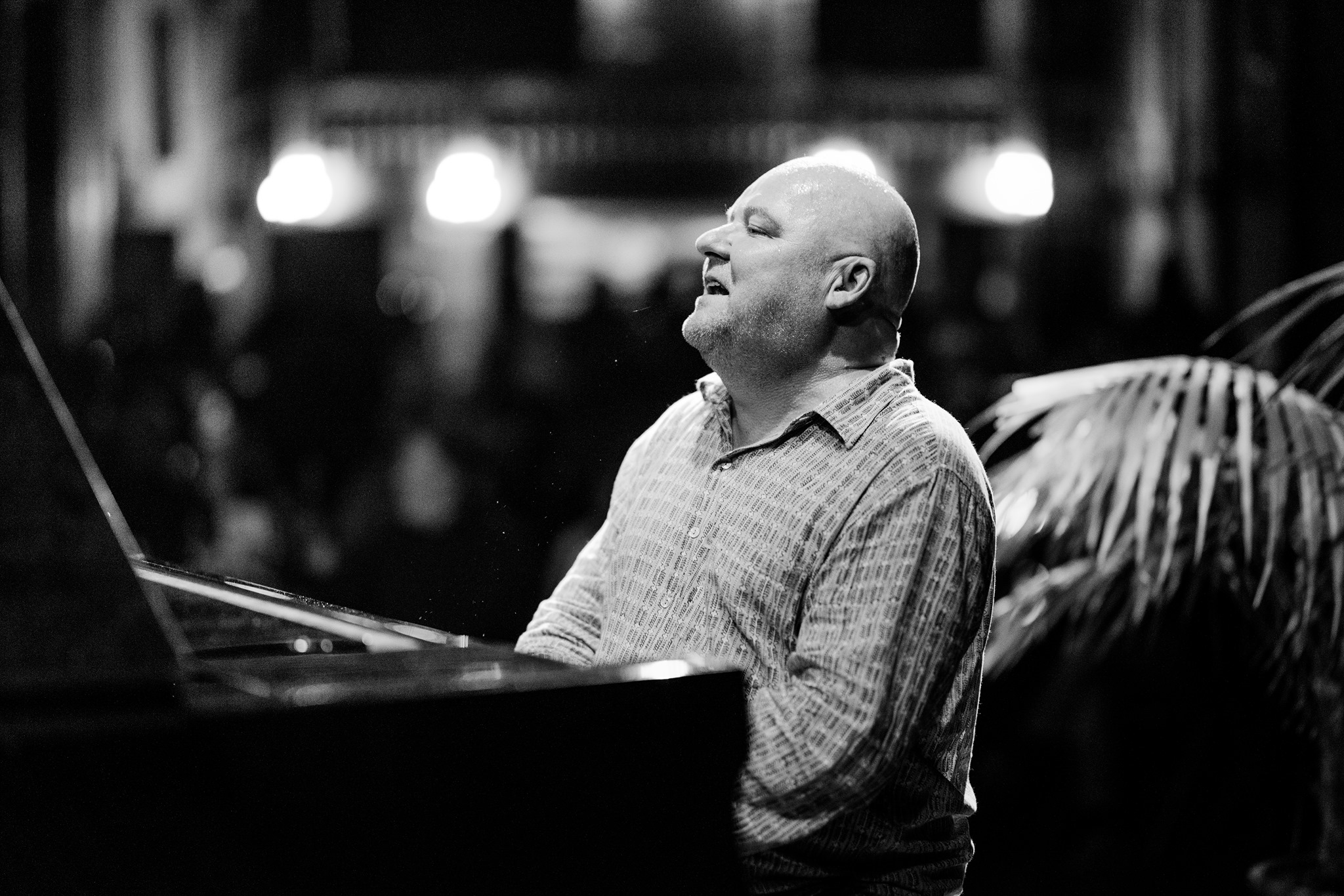 TRIBUTE TO DUKE ELLINGTON
Jean-luc Pappi (piano), Vincent Mardens (sax),
Chris Mentens (bass), Thierry Gutmann (drums)
"Jazz is all music", a well-known phrase of Duke Ellington, full of truth and meaning, which illustrates to what extent he understood the richness of the mixture of cultures (blues, gospel, Latin, jungle, classical music), which can be found in his music and which will open up the many paths of modernity after him.
He was an innovator who did not hesitate to write jazz suites for big band with an orchestration worthy of Maurice Ravel !
And when you listen to him at the piano, you can hear his orchestration work in search of new sounds.
We have chosen to play for you the great known and less known standards, which are the most representative of his sense of swing, (It Dont Mean a Thing, Take The "A" Train…) and of the sensuality of his ballads, (Sophisticated Lady, Prelude to a kiss…) which remain essential for all jazz musicians.
TICKET: 18€ Members – No Members 20€