Dit evenement is voorbij.
Jean-Luc Pappi trio
maart 31 @ 20 h 30 min
15€ – 18€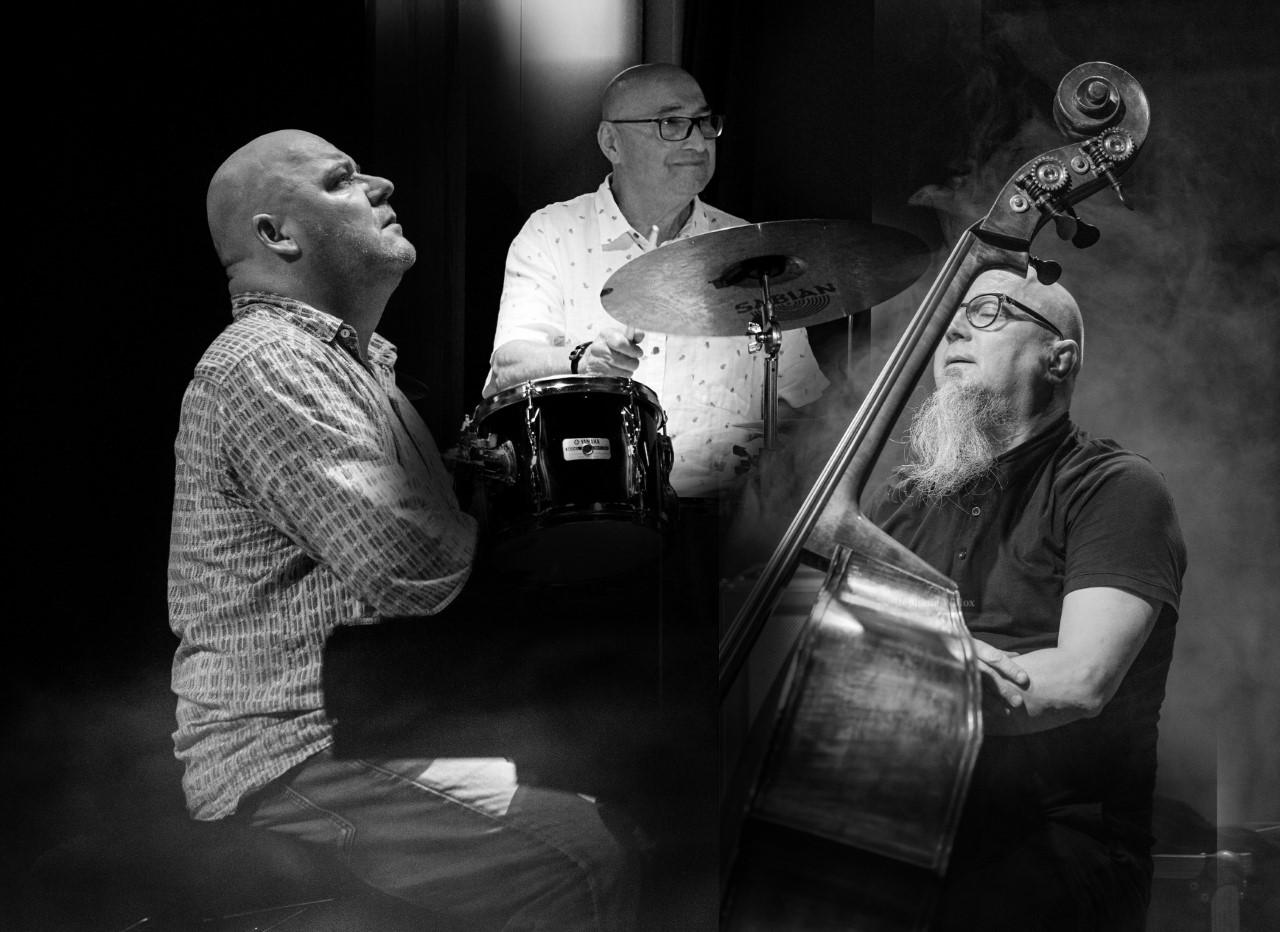 POWER OF PASSION
Chris Mentens (bass), Bruno Castellucci (drums), Jean-Luc Pappi (piano)
Three virtuoso musicians, passionate and inspired…
They play mainly Jean-Luc Pappi's compositions, and revisit the great standards of Latin and American jazz.
In the interaction with his musicians, Jean-Luc Pappi seeks above all spontaneity and vitality in which improvisation plays a major role. The improvisation is done at all levels, rhythmic, melodic, harmonic, it is always surprising for the public.
On the program, a feeling of freedom and pleasure very communicative…