Johan Clement trio feat. BART DE WIN
12 March 2022 @ 20 h 30 min
18€ – 20€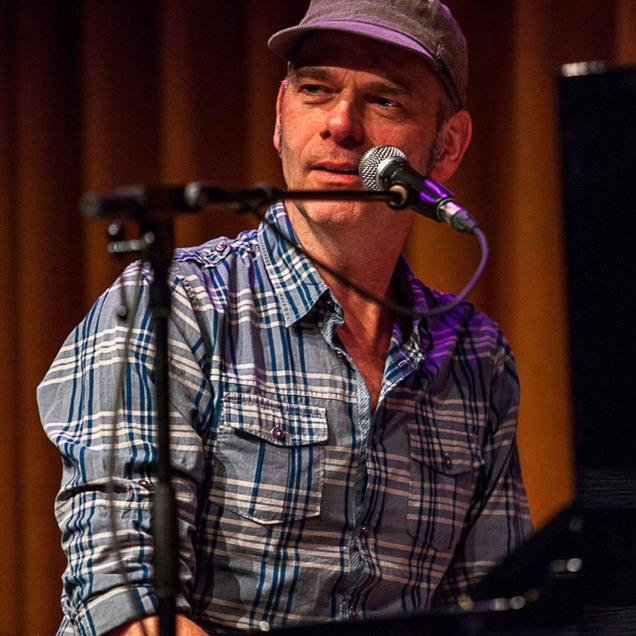 Stretching the American Songbook
Bart de Win (vocals), Johan Clement (piano), Bart De Nolf (bass),
Luc Vanden Bosch (drums)
Bart de Win is a musical omnivore, who knows his way around jazz, pop, folk and world music. He studied voice and piano at the Rotterdam Conservatory and teaches at Codarts and Utrecht Conservatory. De Win performed as a singer with the Rob van Bavel Trio, Maria Markesini, Izaline Calister and his own Bart de Win Trio. In 1999 a jazz album by this trio was released with special arrangements of more or less well-known songs.
In addition to his many years of experience in interpreting repertoire from the American Songbook, De Win also writes himself. His music is a unique cross-fertilization between jazz, pop and roots music. He was inspired by the examples of his childhood (particularly Randy Newman and James Taylor) and his more recent musical heroes (such as Tom Waits and Johnny Cash). Although these influences are unmistakably audible, his very own sound stands out in particular. From his striking timing to his warm baritone; everything breathes a pleasant originality.
De Win recorded seven albums of his own work, four of which with his current band Tip Jar. He also regularly tours Europe and America with international acts.
TICKET: 18€ Members – No Members 20€