Dit evenement is voorbij.
JOHAN CLEMENT TRIO FEAT DEBORAH CARTER
29 januari 2022 @ 20 h 30 min
18€ – 20€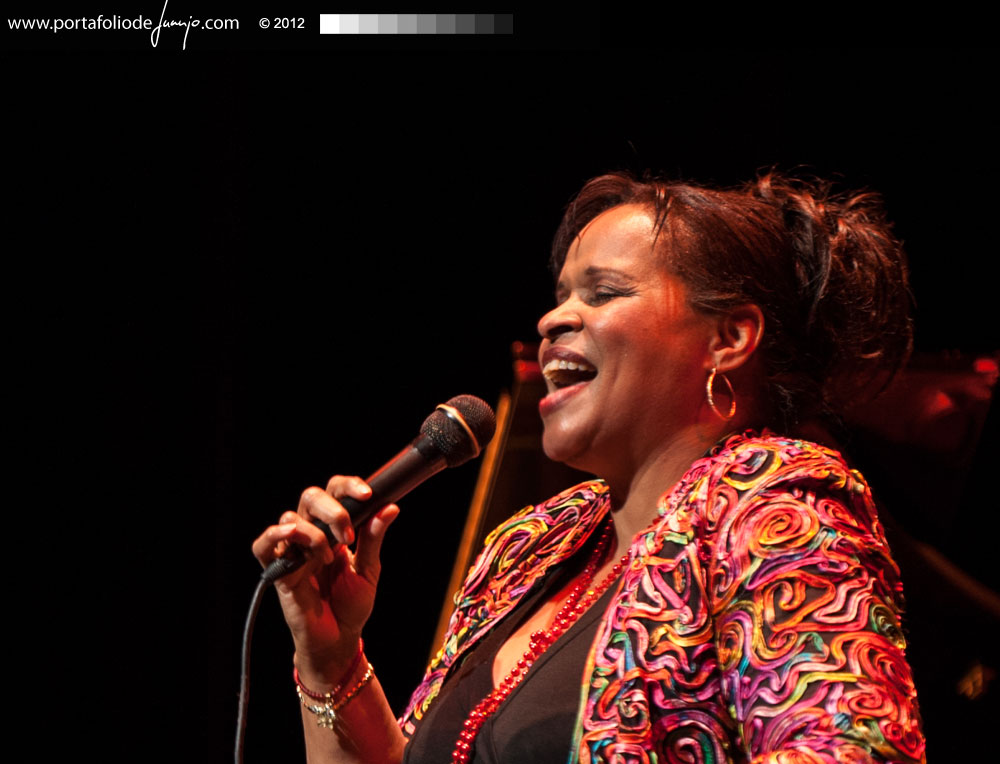 JOHAN CLEMENT TRIO FEAT DEBORAH CARTER
Deborah J. Carter (vocals), Johan Clement (piano), Bart De Nolf (bass),
Luc Vanden Bosch (drums)
Vocalist Deborah J. Carter was born in the U.S.A. and grew up in Hawaii and Japan.
She traveled extensively performing in jazz festivals, jazz clubs, seminars, radio and TV shows through Europe and Asia.
This vocalist / composer / arranger definitely brings her multi – cultural experiences into her music. Deborah also loves to sing the great jazz classics as a guest artist with a number of established European jazz orchestras. She is one of the most dynamic vocalists on the jazz scene. Together with a well-known trio of swinging masters, led by Mr Johan Clement himself…
  " …. definitely a jazzy Saturday night!" … Book early.