Dit evenement is voorbij.
Johan Clement trio feat Deborah J. Carter
oktober 8 @ 20 h 30 min
18€ – 20€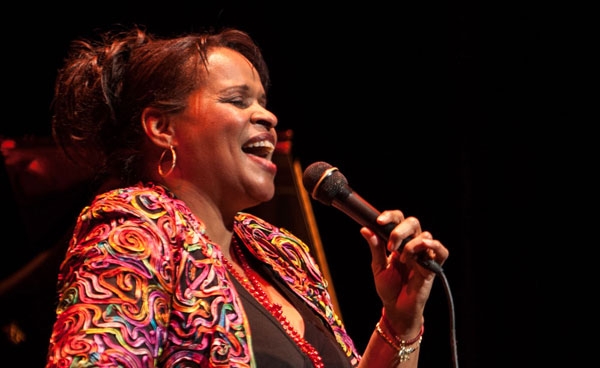 Deborah J. Carter (vocals), Johan Clement (piano), Hans Mantel (bass),
Luc Vanden Bosch (drums)
Born in the U.S.A., Vocalist Deborah J. Carter travels extensively performing in jazz festivals, jazz clubs, seminars, and radio and TV shows throughout Europe and Asia with her trio or as a guest with various formations from solo pianists to large orchestras.
As a vocalist / composer / arranger Deborah definitely brings her multi – cultural experiences into her music. "We are so privileged in this day and age to have an open door to other cultures and perspectives that enrich our own." And she brings it to light through her style. Described by the Music Maker magazine as "absolutely top-class", she is one of the most dynamic vocalists in the jazz scene.
TICKET: 18€ Members – No Members 20€