Dit evenement is voorbij.
JOHAN CLEMENT Trio feat. KRISTEN CORNWELL
19 februari 2022 @ 20 h 30 min
18€ – 20€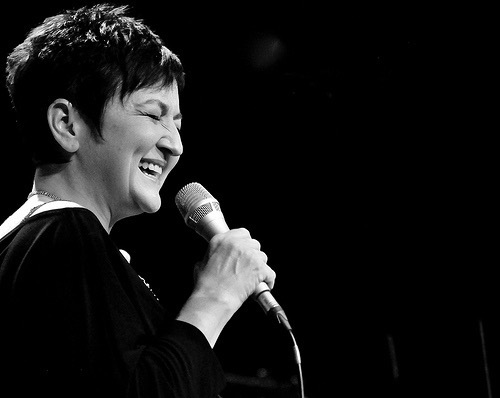 Kristen Cornwell (vocals), Johan Clement (piano), Bart De Nolf (bass),
Luc Vanden Bosch (drums)
The Australian singer Kristen Cornwell is an expressive storyteller and draws inspiration from jazz, blues and soul. She has 5 albums under her name and diverse guest appearances. Kristen's latest offering, Spoonful – Back To The Blues is a response to the intricacies of life told through music from Willie Dixon to Joni Mitchell and much more. Tonight in the company of the Johan Clement Trio she will sing repertoire from the American SongBook with a heavy dose of blues thrown in.
TICKET: 18€ Members – No Members 20€