MOHY/LIEGEOIS/GERSTMANS/JONKERS
2 December 2022 @ 20 h 30 min
18€ – 20€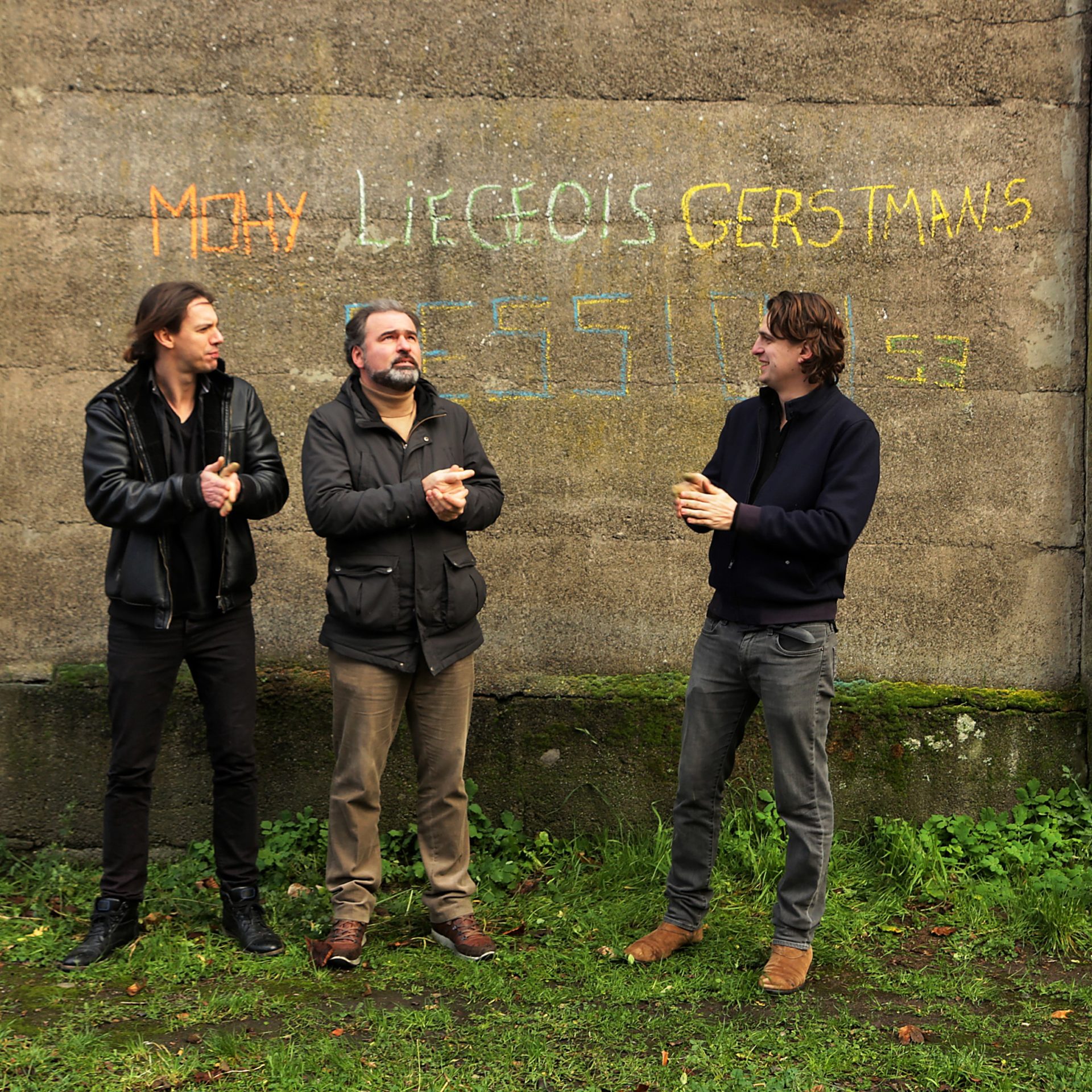 Great American Songbook
Pascal Mohy (piano), Quentin Liégeois (guitar), Sam Gerstmans (bass),
Daniel Jonkers (drums)
The trio Mohy/Liegeois/Gerstmans, whose last recording, "session 53", was released a few months ago, will perform this time with the Dutch drummer Daniel Jonkers.
Their work is based on an insatiable interest in open and timeless music from the middle of the last century.
The repertoire will be taken from the great American Songbook.
VIDEO LINK: https://www.youtube.com/watch?v=n5mEi_dov-A

TICKET: 18€ Members – No Members 20€