Dit evenement is voorbij.
New project : ALBERTO BARBAN
14 juni 2022 @ 20 h 30 min
Gratis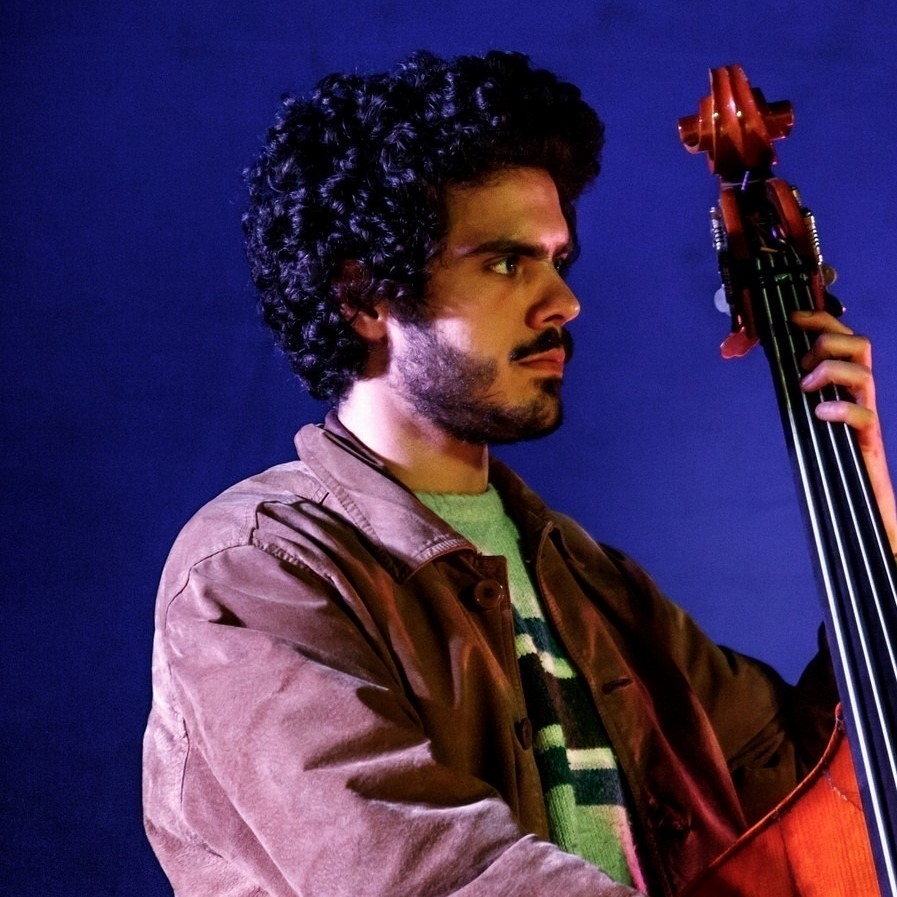 Followed by Jam Session
Alberto Barban (bass), Federico Milone (sax), Marco Macelletti (piano),
Gionata Giardina (drums)
Alberto Barban is a young Italian doublebass player, who travelled a lot during his studies, from Italy, Spain and then in Bruxelles. Here he found greats musicians and friends to complete his musical project.
The music they play is mostly based on original compositions that get inspired by the modern jazz players and composers, the repertoire also include some standards revisited in their own energetic style, always taking care of creating a great soundscape and interaction between the musicians.
VIDEO LINK: https://www.youtube.com/watch?v=QOeeoeXvDxk
FREE ENTRANCE