NEW PROJECT : FEDERICO MILONE QUARTET
1 February 2022 @ 20 h 30 min
Free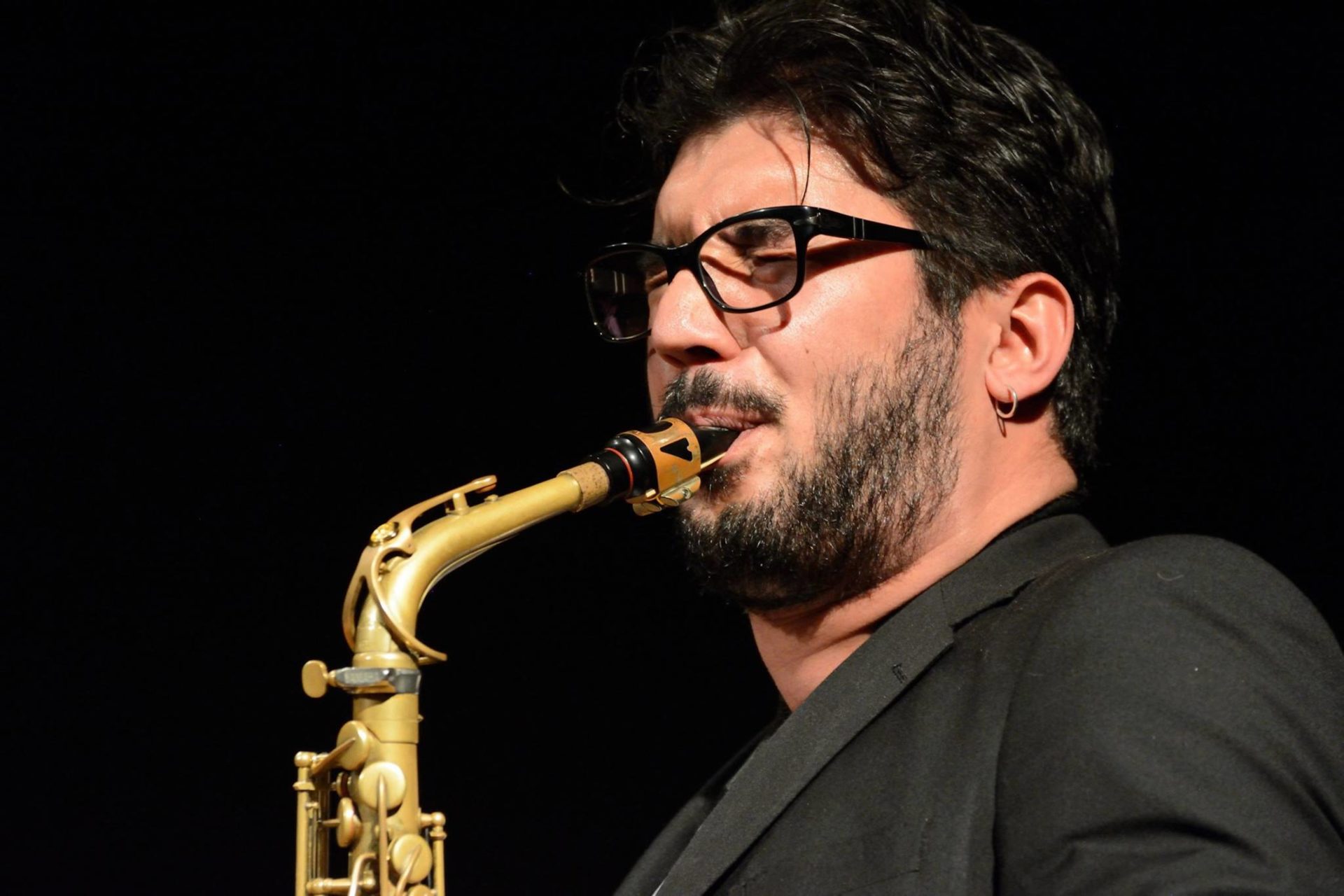 New project : FEDERICO MILONE Quartet 8.30pm
Followed by JAZZ JAM SESSION 9.30pm
Federico Milone (sax), Jeremy Dumont (piano), Jasen Weaver (bass),
Armando Luongo (drums)
Federico Milone is an Italian Saxophone player & composer based in Bruxelles.
During Umbria Jazz 2012 he won a Berklee College Of Music scolarship. During 2015 he studied in New York with Antonio Hart and Chad Lefkowitz-Brown. Also in 2015 he worked with the drums master Tullio De Piscopo and played in one of the most important Italian tv programs "Porta a Porta" on Rai1. He won the 1st prize at the Massimo Urbani International Jazz Competition 2017 for Solo Artists (presidents of the jury were Kurt Rosenwinkel and Fabrizio Bosso) and recorded his first album as a band leader called "Right Now".
He played with his quartet in many Festivals & Clubs all over Italy and Europe. He has been part of the solidarity event " Il Jazz Italiano per le terre del sisma" for many years, a charity event in support of cities of central Italy affected by the earthquake. He collaborated with the Italian Cultural Institute and played in Istanbul as a representative of Italian Jazz in Turkey. During July 2019 thanks to the victory of the "Tomorrow's Jazz" 2018  prize , in Venice, he played three concerts during "Riga Ritmi Jazz Festival". Also during 2019 takes part of the Tullio De Piscopo & New Band tour. He currently  lives in Bruxelles where he also worked as an intern at the Koninklijk Conservatorium Brussel as assistant Professor of Jeroen Van Herzeele.
VIDEO LINK:https://youtu.be/C5Yx-T-4MaU __