Dit evenement is voorbij.
New project : FLAVIO RIO: "in my soulful room"
maart 29 @ 20 h 30 min
Gratis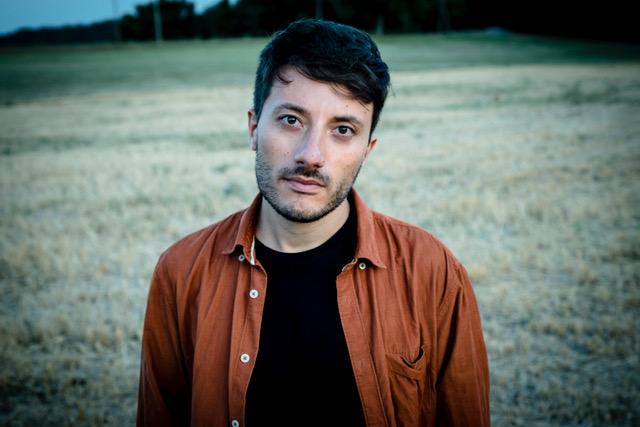 Followed by our JAZZ JAM SESSION
Flavio Rio (voicals, keys), Gabriele Di Franco (guitar), Fil Caporali (bass),
Umberto Odone (drums)
Flavio Rio is an Italian jazz and soul singer-songwriter based in Brussels. He has combined influences from different musical worlds to create something personal, hard to label. Having first made a name for himself in the jazz scene (as Flavio Spampinato), he is now edging into a more alternative pop, deeply influenced by neo-soul and jazz. With a groovy electric band on his side, he delivers a pure soulful experience ranging from original songs to surprising arrangements.