Dit evenement is voorbij.
New project : Groppe – Martin – Van Rechem
maart 8 @ 20 h 30 min
Gratis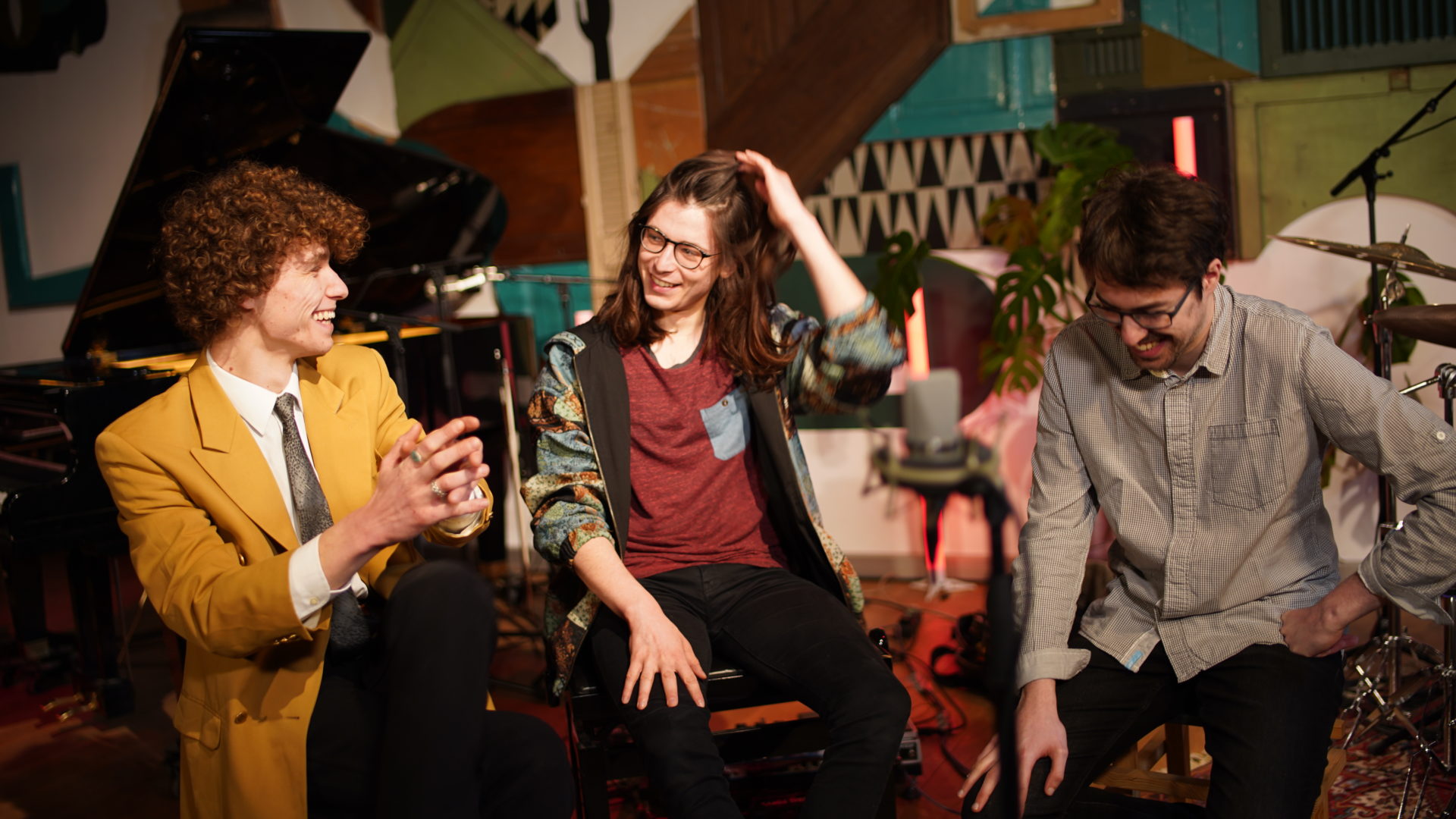 Followed by JAZZ JAM SESSION
Simon Groppe (piano), Hugo Van Rechem (violin), Pierre Martin (drums)
Three musicians, three personalities, a trio at work to bring original and new music. The group goes through writing and improvisation to compose, led by the types of music that built them. Jazz, pop, free improvisation and contemporary and minimal music are their main influences . The fields explored oscillate between Jim Black, Tigran Hamasyan and Radiohead. Their trio has one goal: to express who they are with live music.