Dit evenement is voorbij.
New project : Jeremy Dumont Trio
mei 31 @ 20 h 30 min
Gratis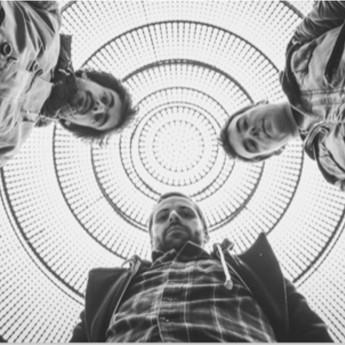 Followed by our Jazz Jam Session 9.30pm
Jérémy Dumont (piano & composition), Victor Foulon (bass),
Fabio Zamagni, (drums)
The jazz of the Jeremy Dumont Trio is both modern and respectful of tradition. The trio has built a style that is resolutely contemporary, lively, romantic, creative, between swing and groove pieces, with a beautiful intensity mixed with a lot of sensitivity in the melodies. The Jeremy Dumont Trio, in constant evolution, wishes to offer, thanks to its own style and creativity, a renewed listening pleasure to its public as much as to continue to create a music open to diverse influences and cultures. And above all, to share their enthusiasm.
FREE ENTRANCE